Hrybowych-Temnycky -Wedding - Saturday, November 02, 2002 Page 1
(Double-click on the individual thumbnails to see the full-size photos)
(These photos are best viewed with the monitor set to 1,280x1024)*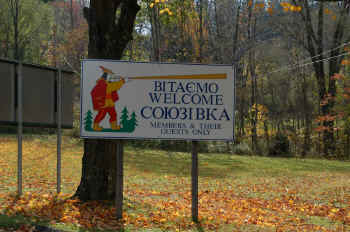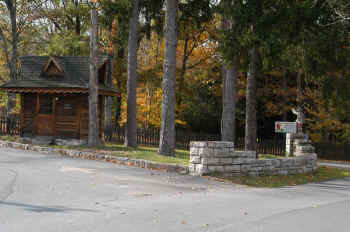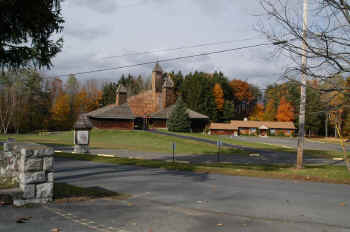 Oh my, shouldn't you be dressed by now?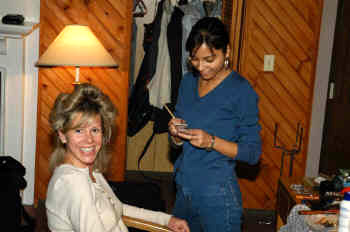 Patrick and Nicholas are my sister Lesia's sons. (They live in Michigan.)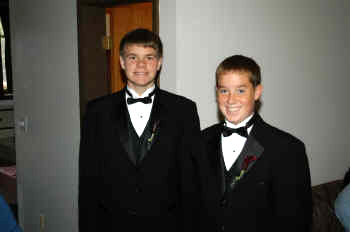 Allison is my cousin Mary's daughter. She lives in Florida .(Ain't she cute? Ain't she cute?)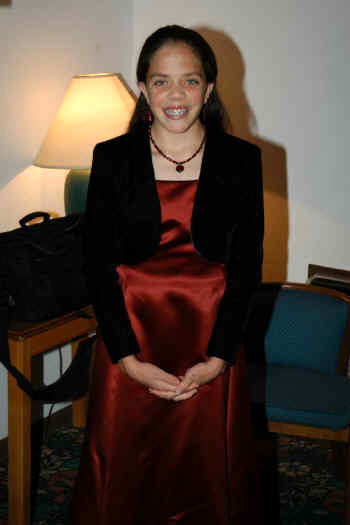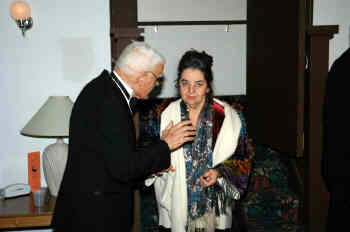 Rats. I forgot this guy's name. Anyway, he is pretty cool as he is an air force pilot. He is the groom's cousin. (I think the coolest people on the planet are those who serve in the military.) He actually flew from Mass to Penn to pick up his mother and then flew to NY.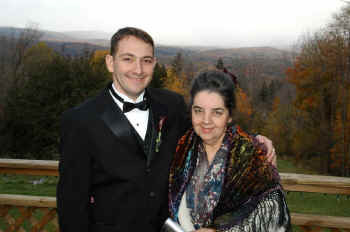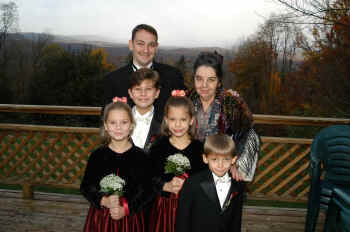 Here is the groom's brother Oris (please don't ask me how to spell his name. Mike, Bob or Tom would have been much easier)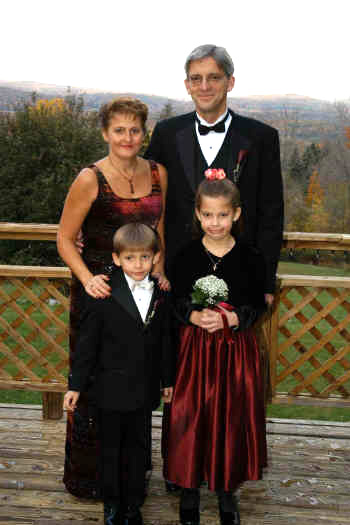 I commented many times that only Charles and Diana had more photographers at their wedding.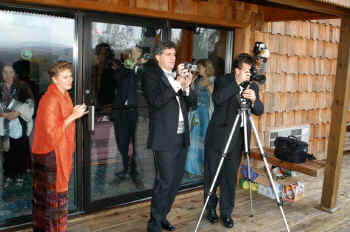 I would welcome the opportunity to one day drink a beer with this guy.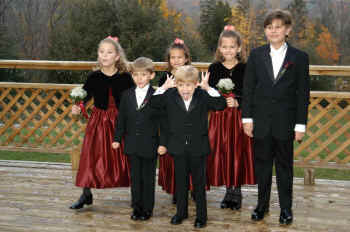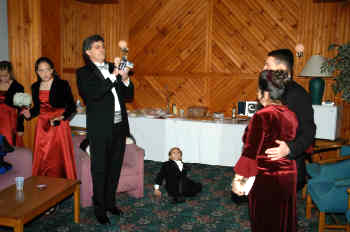 The groom's daughters are major babes. (Not only that but they're cute, too.)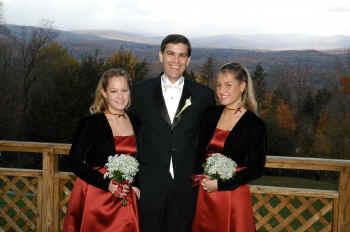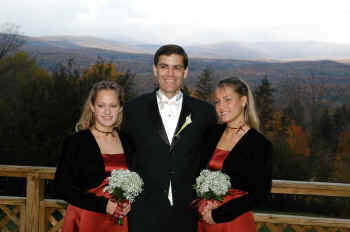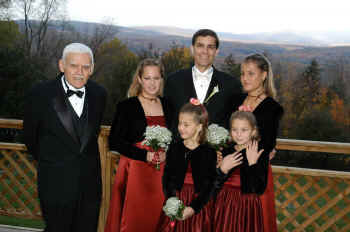 I am beginning to wonder if this is a Ukrainian thing.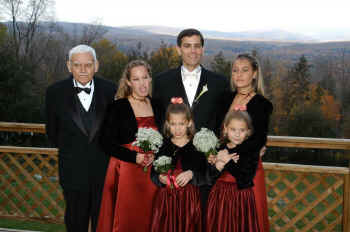 Note how pretty the background his. (Yup, Doug had definitely left Dallas.)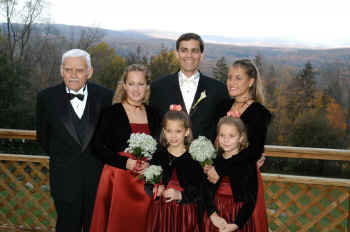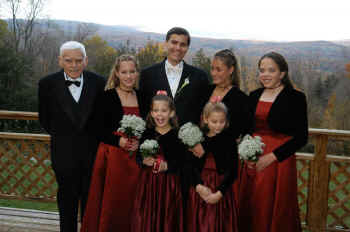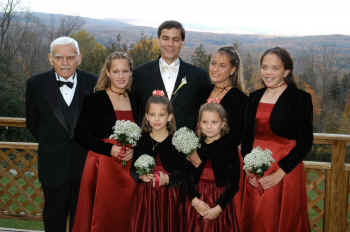 ???????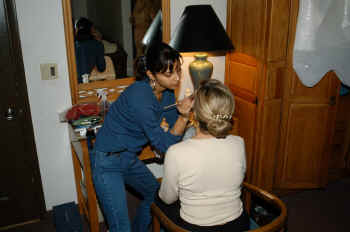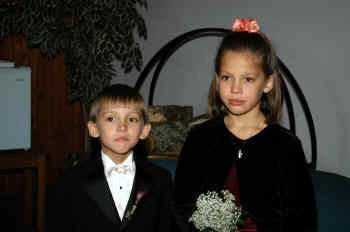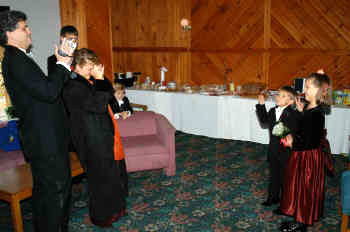 Rehearsal
Page 1 Page 2 Page 3
The Wedding
Page 1 Page 2 Page 3 Page 4 Page 5 Page 6 Page 7 Page 8

Go back to www.douglasfejer.com
*Also, if using Microsoft Internet Explorer. Go to "tools: internet options: Advanced: Multimedia" -
Check the box "enable automatic image resizing."