Greenhill v Kinkaid Friday September 27, 2002 Page 4
(Double-click on the individual thumbnails to see the full-size photos)
(These photos are best viewed with the monitor set to 1,280x1024)*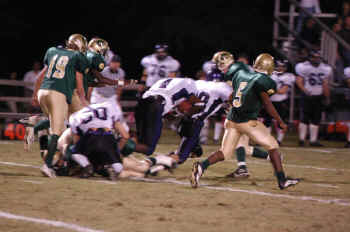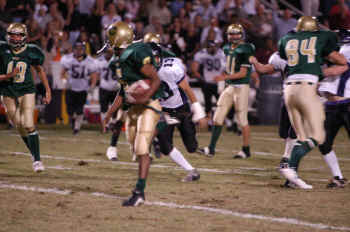 The team is playing great, but the coach needs to worry about an injured player.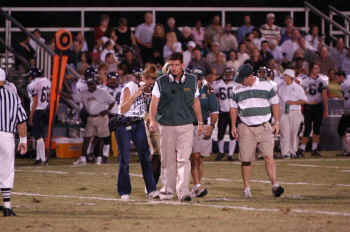 "Hey Dad, look, the guy is taking our picture. Let's cheer for the Hornets."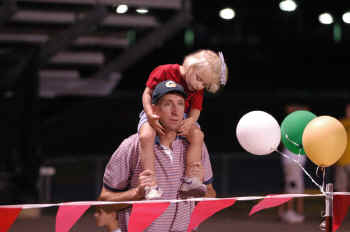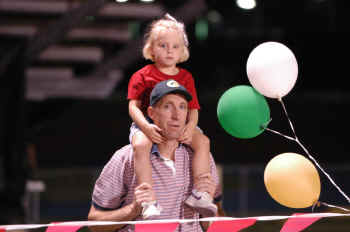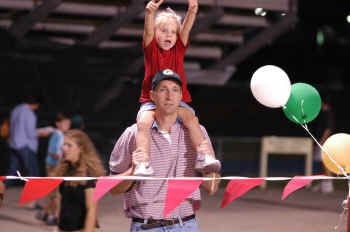 Here is another big play as the MIG force and recover another fumble. (Men in Green)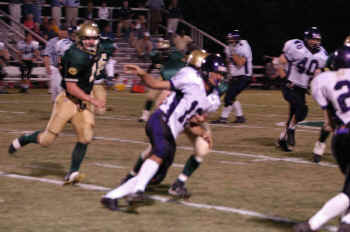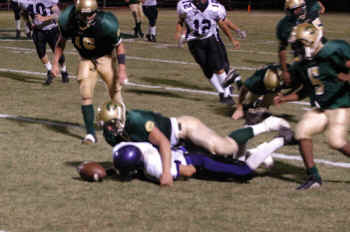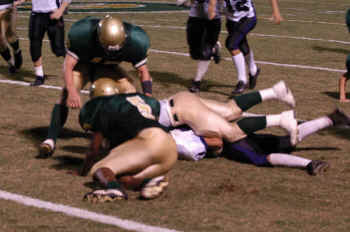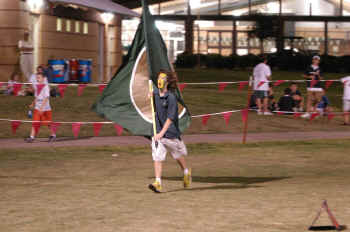 Rats. I was doing my best to get some photos of the linemen in action and I missed a truly great catch for a touchdown. (24-0)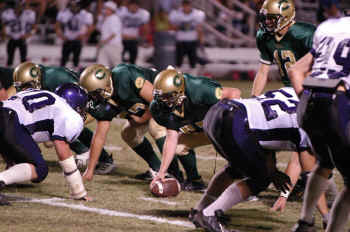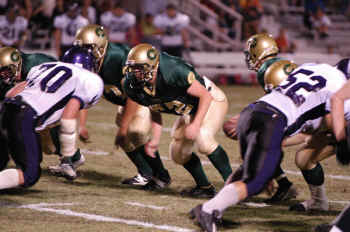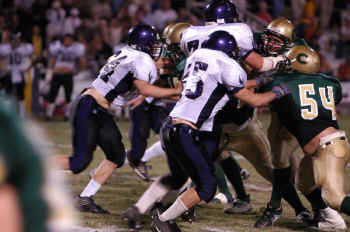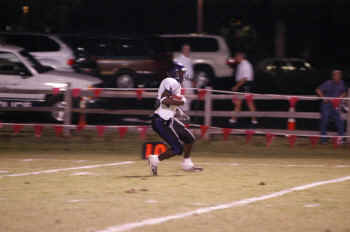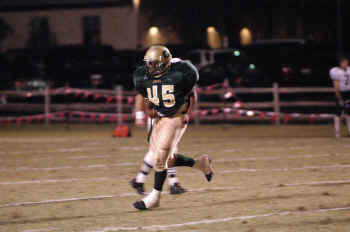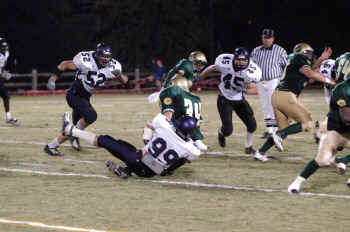 Page 1 Page 2 Page 3 Page 4 Page 5
or, back to Doug's Greenhill Football Photos
*Also, if using Microsoft Internet Explorer. Go to "tools: internet options: Advanced: Multimedia" -
Check the box "enable automatic image resizing."