Greenhill 8th Grade Graduation Ceremony Thursday May 29, 2003 Page 1
(Double-click on the individual thumbnails to see the full-size photos)
(These photos are best viewed with the monitor set to 1,280x1024)*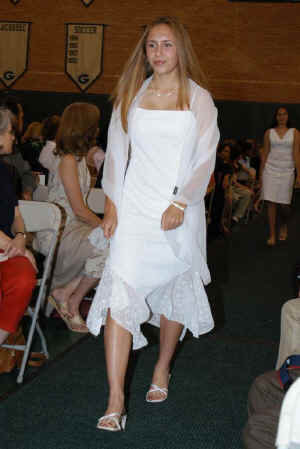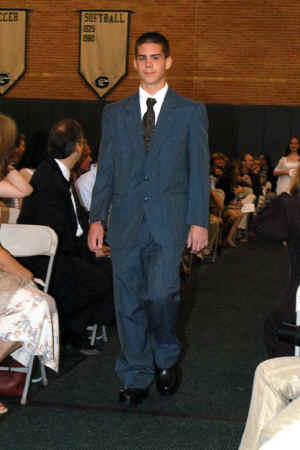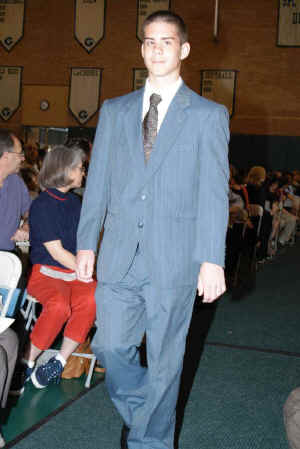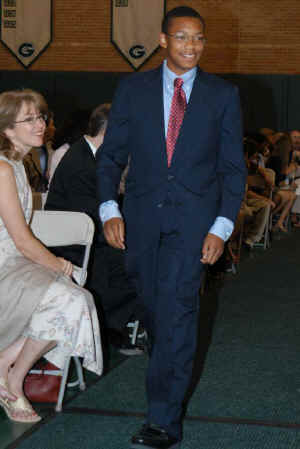 John will be attending the same fancy prep school in the fall that President Kennedy and Sharon Stone attended. (Guess his parents got tired of raising him.)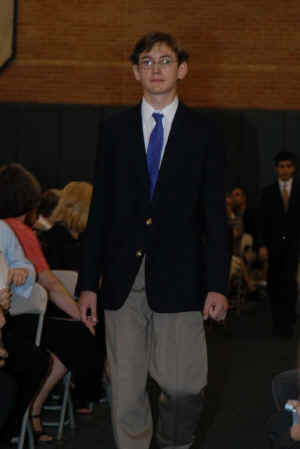 So, am I the only parent who looked at these photos and wondered where the time went??????? (Monica, Alex, Jonathon, and John were all on this Level II soccer team.)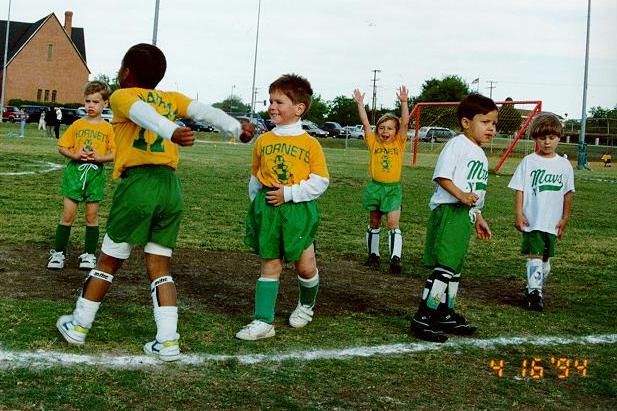 Hey, sometimes ya just gotta scratch your belly.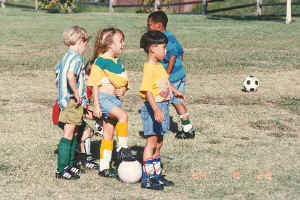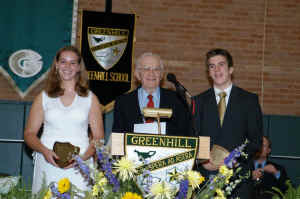 Hit the links below to see the rest of the photos from this game.
Page 1 Page 2
Back to the www.douglasfejer.com
*Also, if using Microsoft Internet Explorer. Go to "tools: internet options: Advanced: Multimedia" -
Check the box "enable automatic image resizing."