Lady Aces - Tournament @ Summit Volleyball Complex January 26, 2003 Game 1
(Double-click on the individual thumbnails to see the full-size photos)
(These photos are best viewed with the monitor set to 1,280x1024)*
The Summit Volleyball complex has wonderful lighting. In addition, the colors of the floors and walls made for outstanding photography conditions. Perhaps ist has now become a favorite venue for me.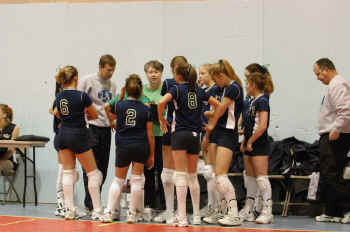 It appears that Coach Dolan has 4 arms.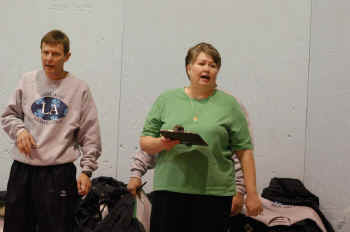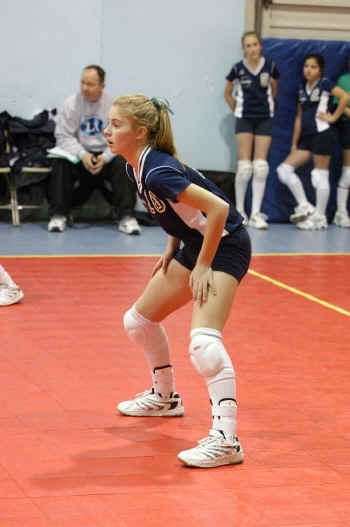 I experimented with my new 17-35mm zoom lens.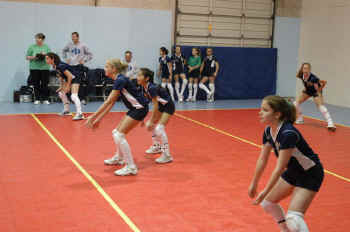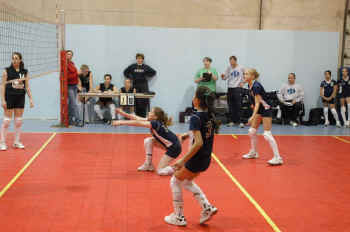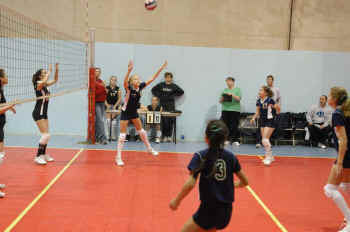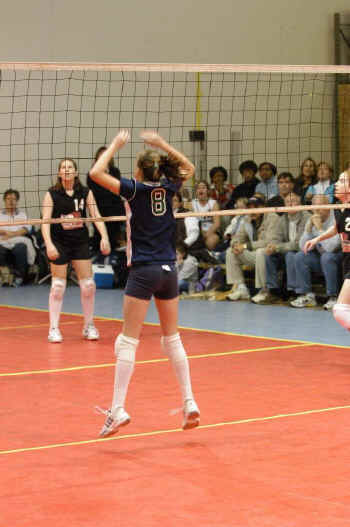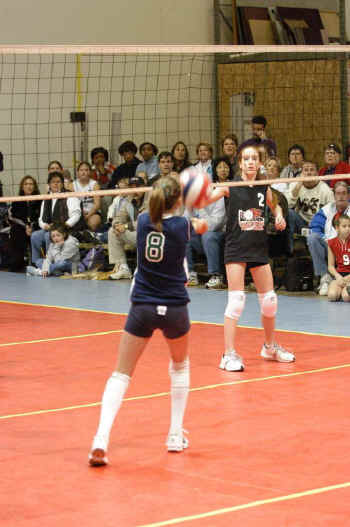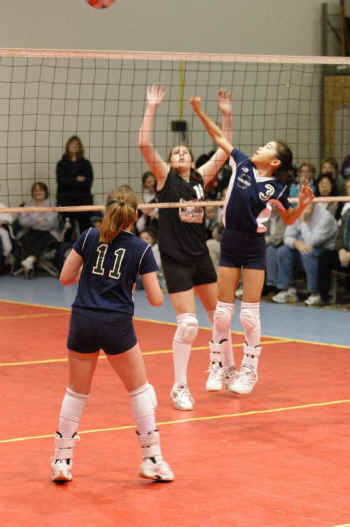 *Also, if using Microsoft Internet Explorer. Go to "tools: internet options: Advanced: Multimedia" -
Check the box "enable automatic image resizing."
Game 1 Game 2 Game 3 Game 4 Game 5
Back to Lady Aces Volleyball , or
Back to www.douglasfejer.com