Sting 89 v D'Feeters (May 11, 2003) - Page 1
(Click on the individual photos to see the full-size versions)
(These photos are best viewed with the monitor set to 1,280x1024)*
It has been a while since I last took photos of these teams. I am sure nobody needs to hear me comment on how different the players look. But it is always fun to watch. This was the 2003 State Cup final. Sting won 2-1. (So much for the Doug curse on the Sting players.)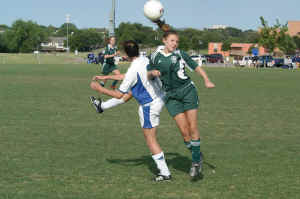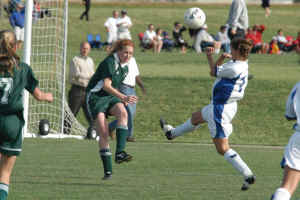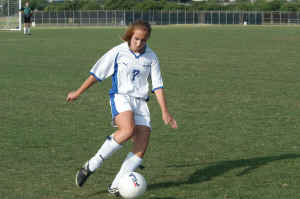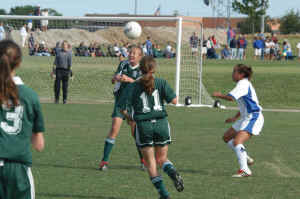 *Also, if using Microsoft Internet Explorer. Go to "tools: internet options: Advanced: Multimedia" -
Check the box "enable automatic image resizing."
Click on the links below to see the rest of the photos.
Page 1 Page 2 Page 3 Page 4
Back to the Sting Photo Page
Back to the D'Feeter Photo Page
Back to www.douglasfejer.com