91 Sting v Inter-Blue Saturday February 25, 2004 Page 1
(Double-click on the individual thumbnails to see the full-size photos)
(These photos are best viewed with the monitor set to 1,280x1024)*
Ahhh. I made a mistake with the first few images. They are a bit "noisy." I went back late Saturday night and re-converted the files from RAW to JPEG. I hope they look a little nicer. On the other hand, the skies were pretty dark. I was using isa speed of 800 - 1000 so maybe there is not much I can do about the noise. I am researching the daylights out of this on the internet.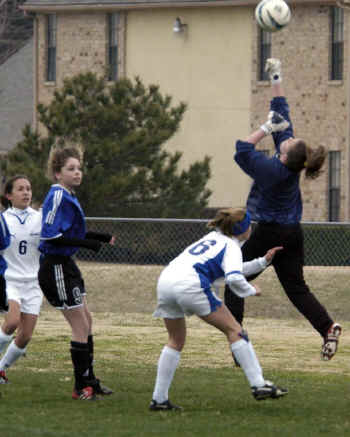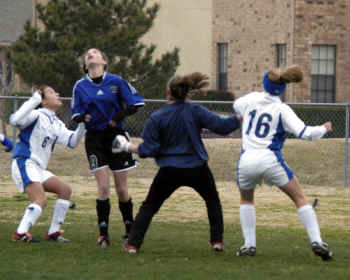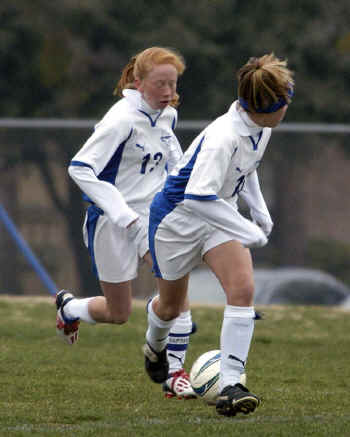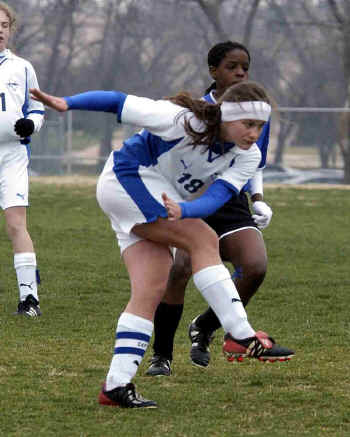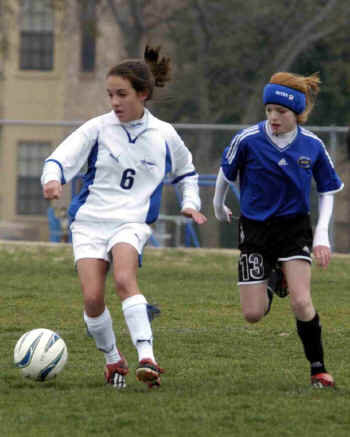 Hit the links below to see the rest of the photos from this game.
Page 1 Page 2
Back to the Sting Photo Page
*Also, if using Microsoft Internet Explorer. Go to "tools: internet options: Advanced: Multimedia" -
Check the box "enable automatic image resizing."