Texas Assault @ Texas Advantage Sports Complex Saturday January 03, 2004 Page 1
(Double-click on the individual thumbnails to see the full-size photos)
(These photos are best viewed with the monitor set to 1,280x1024)*
Well, the last time Lesia played at this complex I just left my camera at home. This building has the worst indoor lighting I have ever seen. In addition, the colors are pretty dismal also. Oh well, what heck ..... Here goes.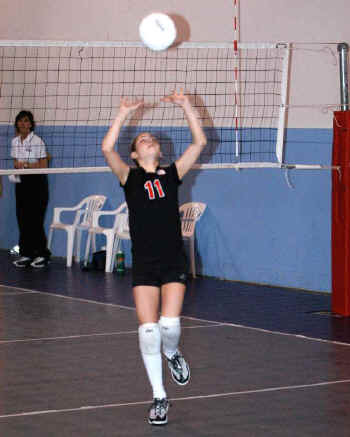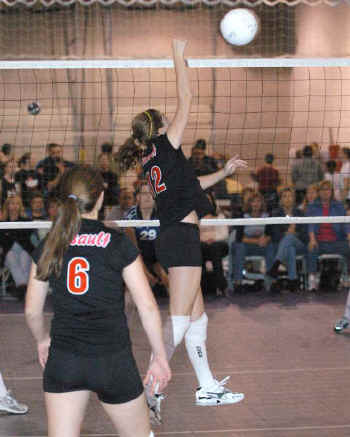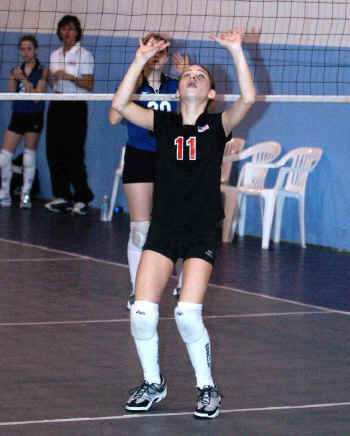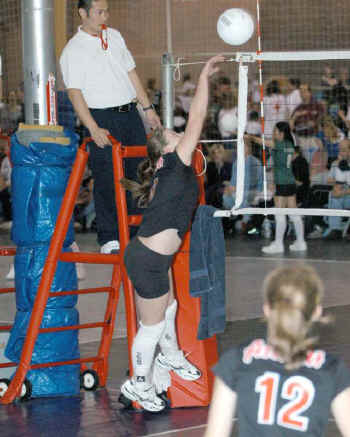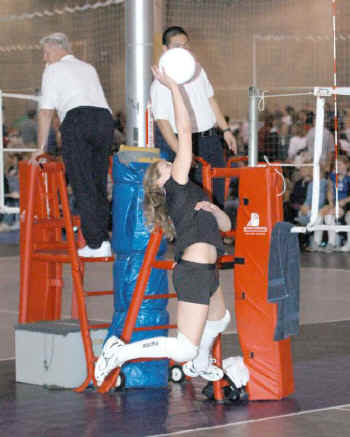 Page 1 Page 2
or Doug's Assault Volleyball Photo Page
or, back to www.douglasfejer.com
*Also, if using Microsoft Internet Explorer. Go to "tools: internet options: Advanced: Multimedia" -
Check the box "enable automatic image resizing."