Texas Assault in Austin Saturday Jan. 31, 2004 Page 1
(Double-click on the individual thumbnails to see the full-size photos)
(These photos are best viewed with the monitor set to 1,280x1024)*
Well, this was a brutally long day. The team played 4 matches spread over 13 hours with the first match at 8:00am and the last match at around 9:00pm.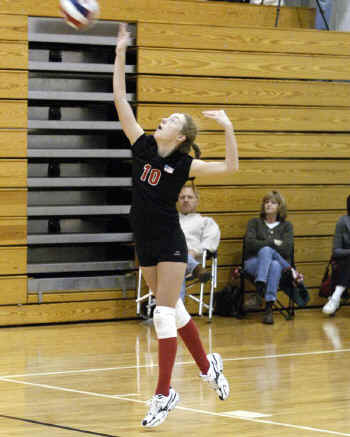 What you talkin' 'bout, Willis?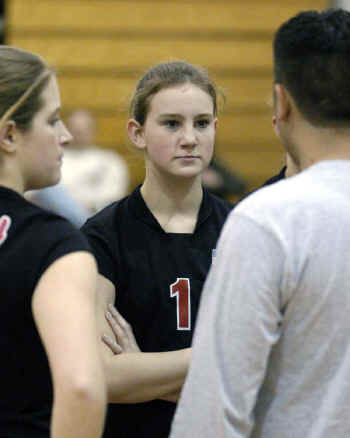 As the light was pretty good, I set my camera "film" speed to 1600 and took these shots without the use of a flash. (I was afraid these shots would look a little grainy so I went back to using the flash for the rest of the games.)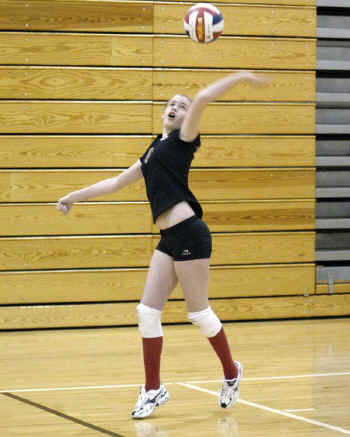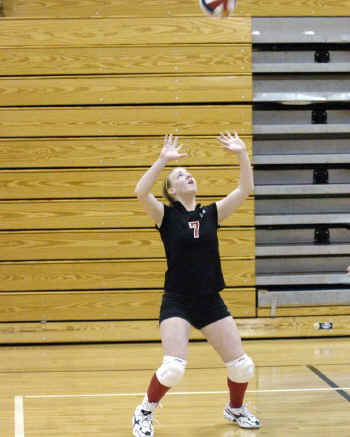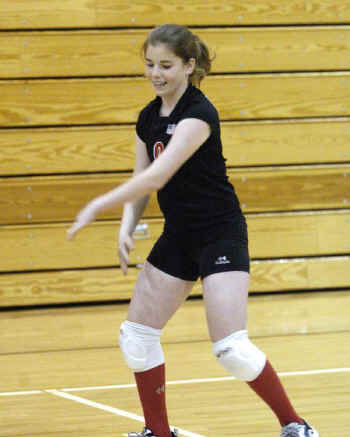 Page 1 Page 2 Page 3
Back to Doug's Assault Volleyball Photo Page
or, back to www.douglasfejer.com
*Also, if using Microsoft Internet Explorer. Go to "tools: internet options: Advanced: Multimedia" -
Check the box "enable automatic image resizing."