Texas Assault U-13 Molten @ Regionals (TAV) Sunday May 02, 2004 Page 1
(Double-click on the individual thumbnails to see the full-size photos)
(These photos are best viewed with the monitor set to 1,280x1024)*
This would turn out to be the final day of the season for the team. It sure was a fun ride. (Turns out the team has received an invitation to play in one more tournament.)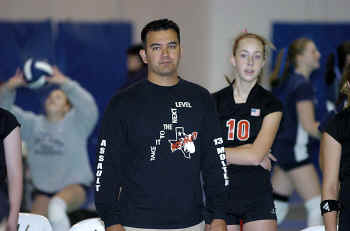 The team was in quite a hole in the game but came back to tie it at 23. However, they were not able to win the game.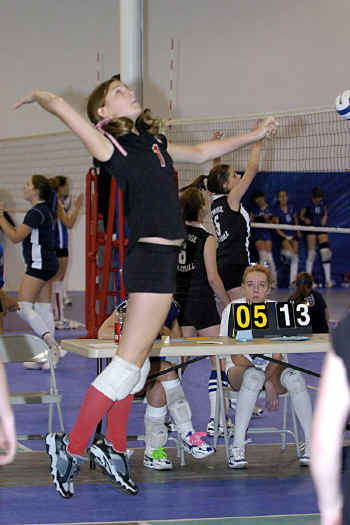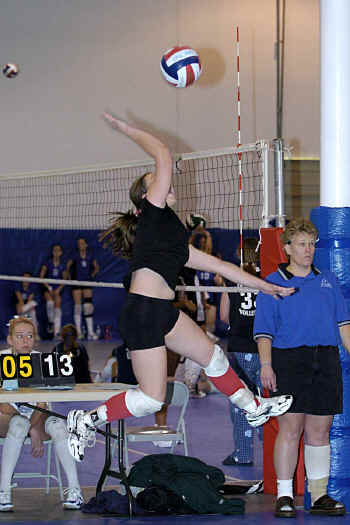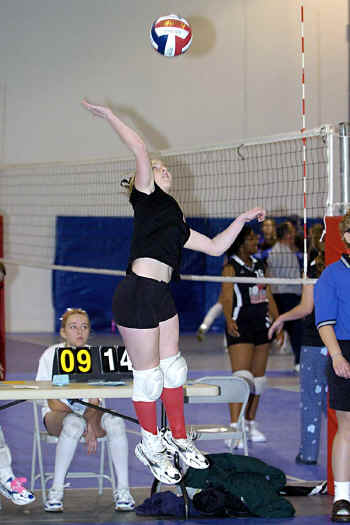 I wonder how Tori managed to lose all of her teeth?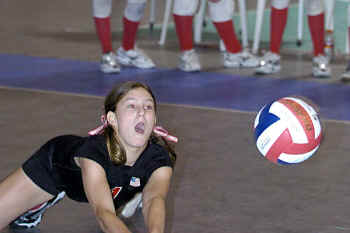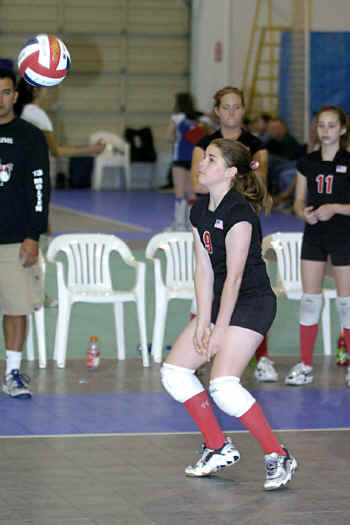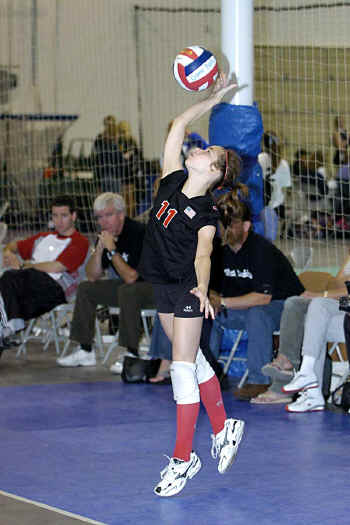 Page 1 Page 2
or Doug's Assault Volleyball Photo Page
or, back to www.douglasfejer.com
*Also, if using Microsoft Internet Explorer. Go to "tools: internet options: Advanced: Multimedia" -
Check the box "enable automatic image resizing."