Texas Assault U-14 Elite @ Summit - Saturday December 18, 2004 Page 1
(Double-click on the individual thumbnails to see the full-size photos)
(These photos are best viewed with the monitor set to 1,280x1024)*
First match of the new season and Doug is having a very bad - bad camera day: My Nikon D2h is not focusing. So, I left Summit after the first game and bought a new camera. (Not as good as the existing camera, but not bad.) Sure glad this happened prior to Christmas. (So is Beth getting a camera for Christmas??????)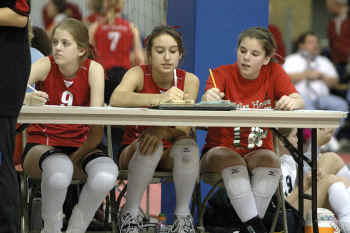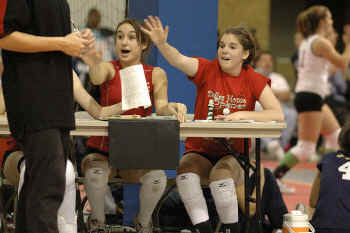 Lesia's brother was on hand to watch her play.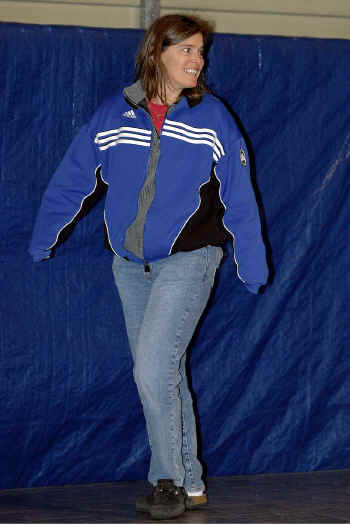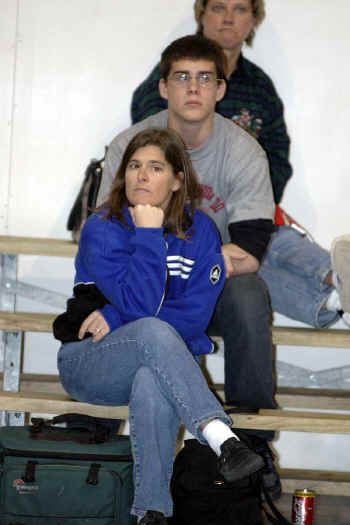 Page 1 Page 2
or Doug's Assault Volleyball Photo Page
or, back to www.douglasfejer.com