State Bar of Texas - 2007 Advanced Family Law Course - San Antonio, TX - August 2007 Page 1
Photos by Doug Fejer
(Double-click on the individual thumbnails to see the full-size photos)
Doug was using a new lens for the first time: Nikon 18-200 afs vr. I was quite surprised by the quality, as it is not considered to be a professional grade lens.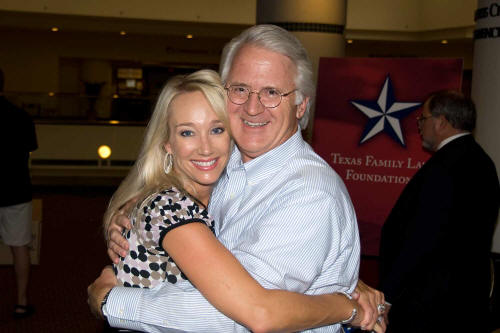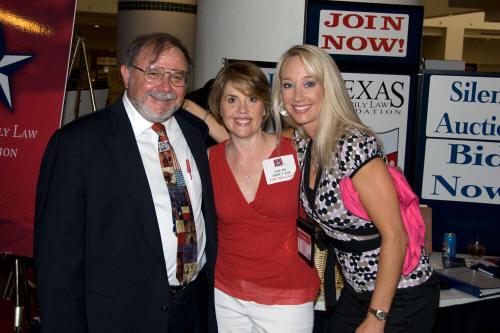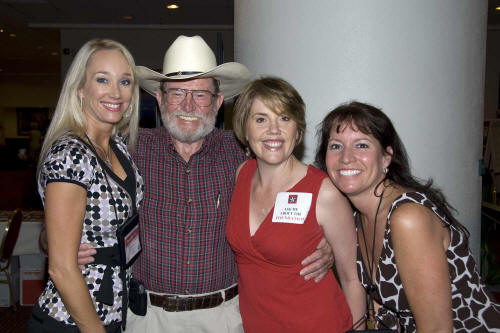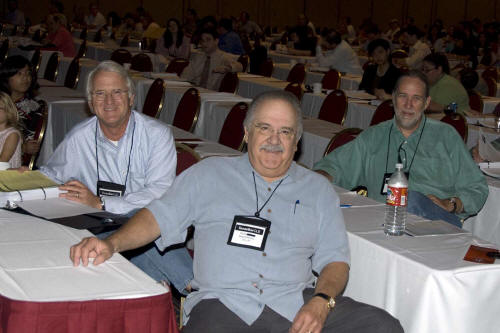 "Inception of title occurs at the first ..............................."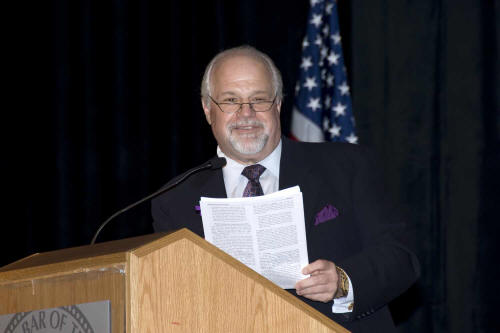 It took Professor McKnight about 30 seconds to get Brian Webb to yawn.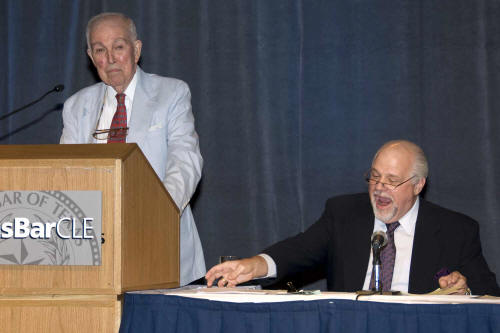 Ike Vanden Eykel, Professor Joe McKnight, Judge David Hanschen and Ron Massingill.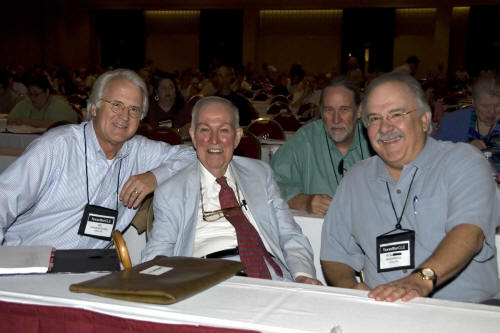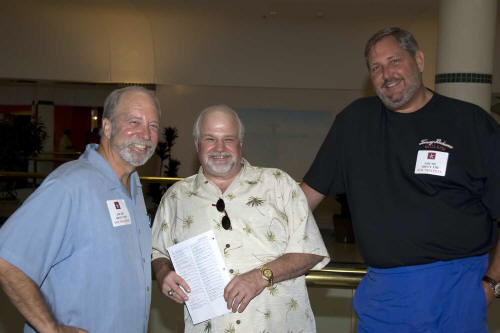 Hit the links below to see the rest of the photos.
Page 1 Page 2 Page 3 Page 4
or, take a look at www.douglasfejer.com