State Bar of Texas - 2007 Advanced Family Law Course - San Antonio, TX - August 2007 Page 3
Photos by Doug Fejer
(Double-click on the individual thumbnails to see the full-size photos)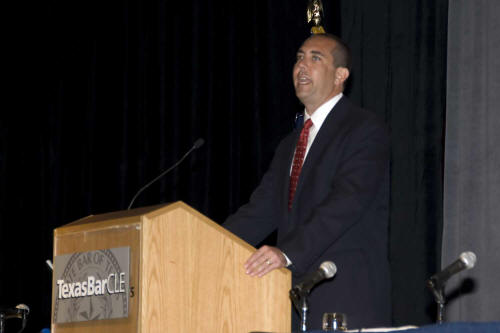 How could I resist the photo op.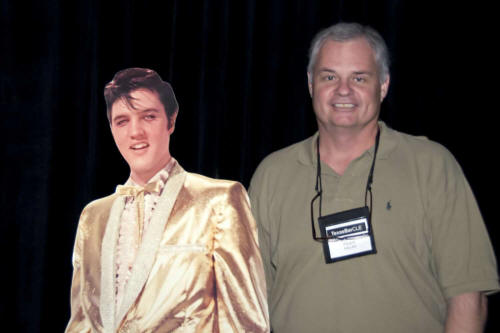 Wow. How lucky can a person get?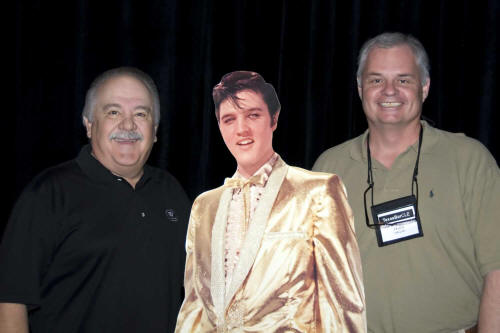 Me and two guys ........... We'll be visiting Elvis at New Frontiers in October.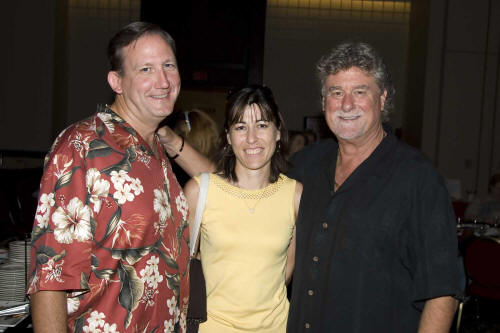 Ooooopppppps. Something went wrong here.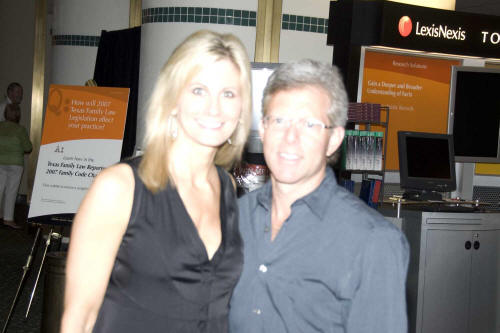 On the walk home from dinner I noticed a lot of people taking photos of this old building. So, what the heck.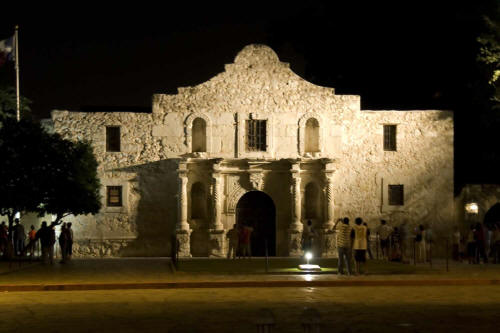 The new lens is amazing. Hand held, no flash.
An example of a couple things. First, it was very, very dark. The modern electronics gave me the perfect amount of flash. You can also see in the photo just how festive the Advanced course is. It is the best example of mixing business with pleasure that I am aware of.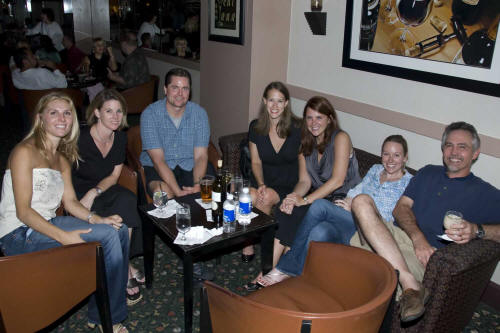 Hit the links below to see the rest of the photos.
Page 1 Page 2 Page 3 Page 4
or, take a look at www.douglasfejer.com