Spring Break 2009 - Sunday March 15, 2009 to Friday March 20, 2009 - Orlando, Florida - Photos by Doug Fejer Page 2
(Double-click on the individual thumbnails to see the full-size photos)
Back to Universal on Tuesday.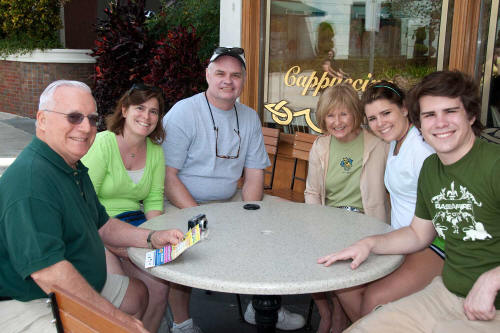 I had enough of this guy.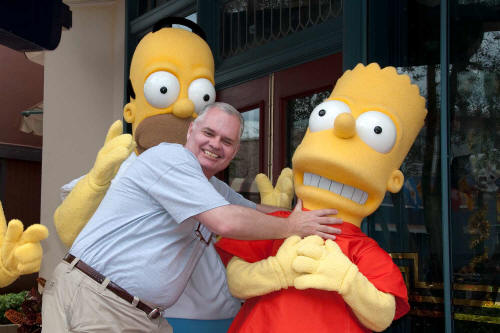 This was better.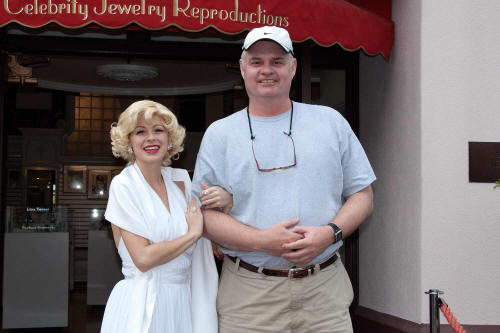 This was a trick photo.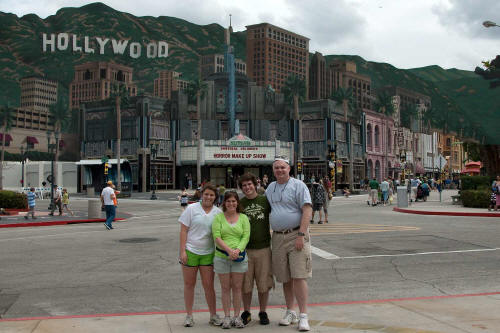 It was St. Patrick's day. Alex tried my green beer.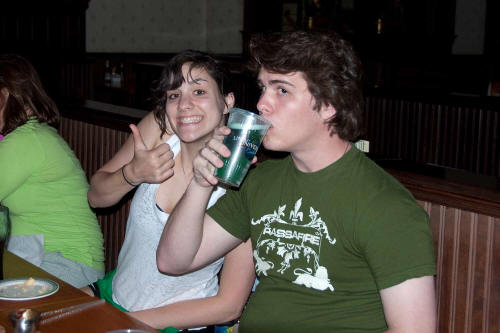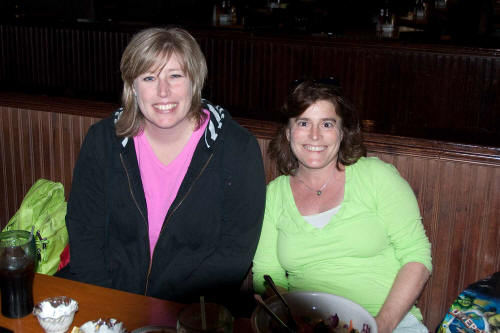 On Wednesday we traveled to EPCOT and Hollywood Studios.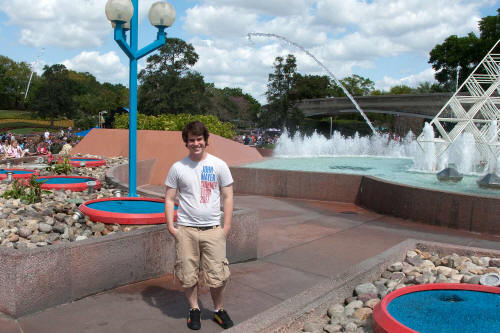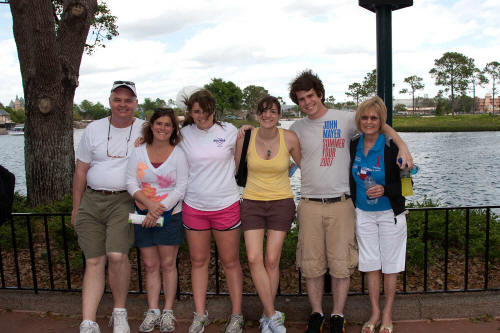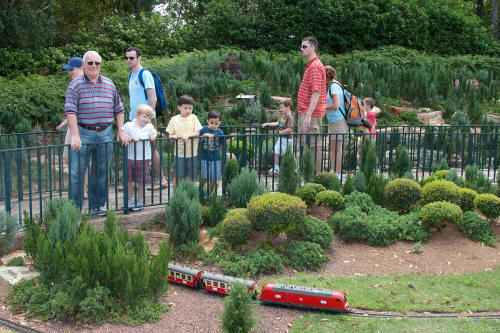 Page 1 Page 2 Page 3
or, back to www.douglasfejer.com