Spring Break 2009 - Sunday March 15, 2009 to Friday March 20, 2009 - Orlando, Florida - Photos by Doug Fejer Page 3
(Double-click on the individual thumbnails to see the full-size photos)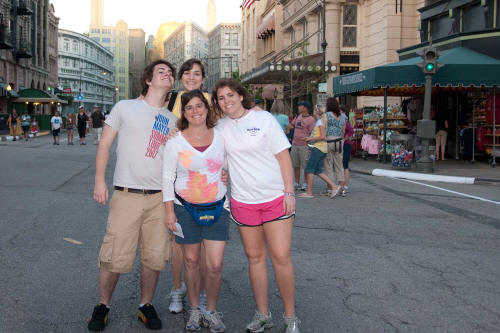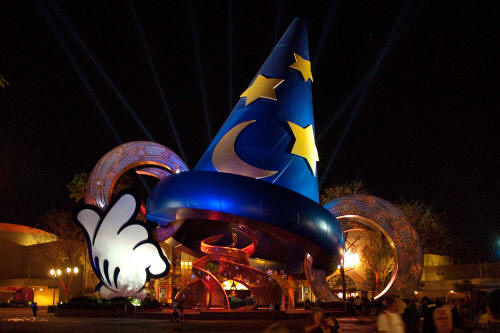 On Thursday we went back to Universal Escape to do the wet rides. After just a few hours we headed back to the Hard Rock Hotel for a pool day before leaving for Dallas Friday Morning.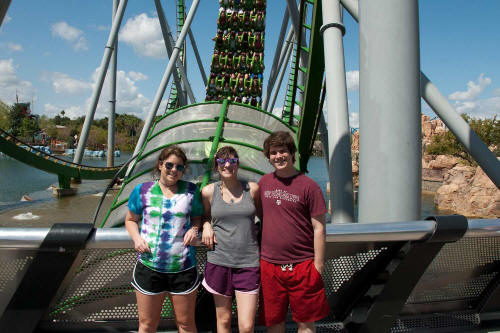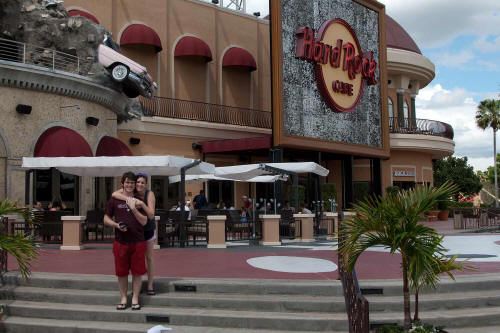 After a great vacation, it was nice to be home on Saturday.

Page 1 Page 2 Page 3
or, back to www.douglasfejer.com