State Bar of Texas - 2010 Advanced Family Law Course - San Antonio, TX - August 10, 2010 Page 6
Photos by Doug Fejer
(Double-click on the individual thumbnails to see the full-size photos)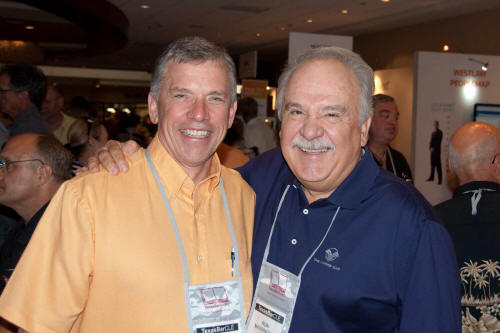 There is a reason I take photos instead of pose for photos.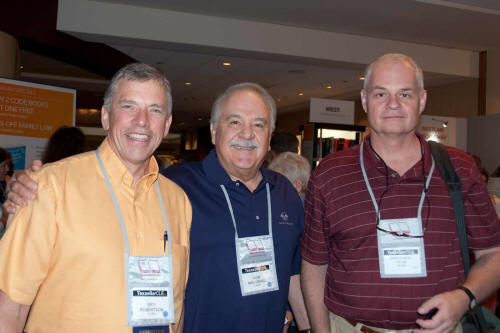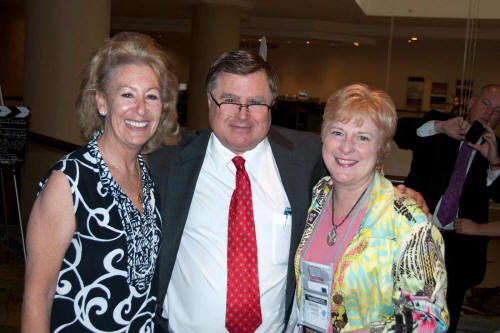 Dang. Three legends in one photo.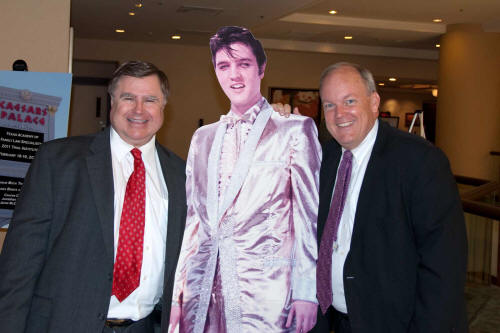 Richard Orsinger was our host.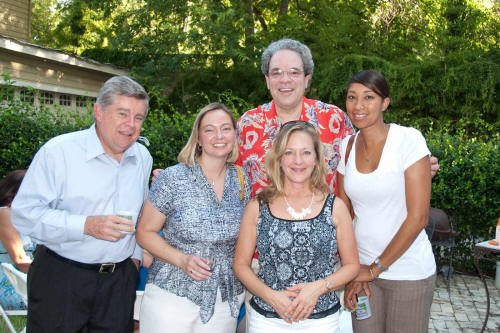 (Richard, thank you for inviting me.)
Hit the links below to see the rest of the photos.
Page 1 Page 2 Page 3 Page 4 Page 5 Page 6 Page 7 Page 8
or, take a look at www.douglasfejer.com