State Bar of Texas - 2010 Advanced Family Law Course - San Antonio, TX - August 11, 2010 Page 7
Photos by Doug Fejer
(Double-click on the individual thumbnails to see the full-size photos)
This speaker mentioned the benefits to efficiency of having two monitors on your desktop.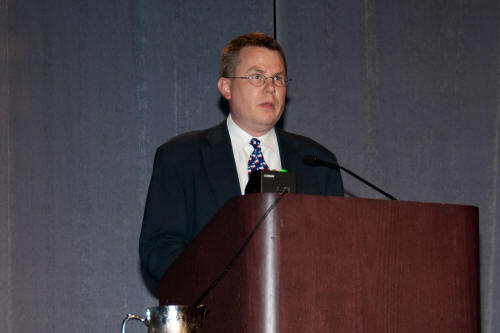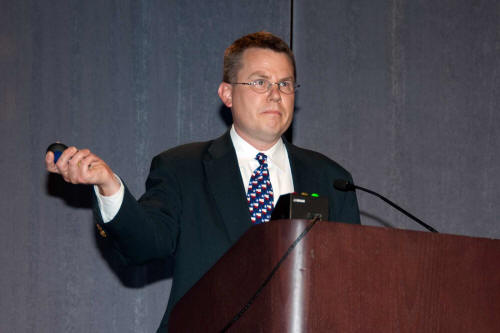 Here is my desktop.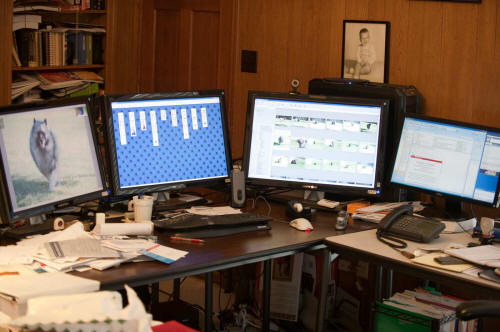 Playing cards and processing photographs can mess up your efficiency.
Hit the links below to see the rest of the photos.
Page 1 Page 2 Page 3 Page 4 Page 5 Page 6 Page 7 Page 8
or, take a look at www.douglasfejer.com