State Bar of Texas - 2015 Advanced Family Law Course - San Antonio, TX - August 01, 2015 Page 1
Photos by Doug Fejer
(Double-click on the individual thumbnails to see the full-size photos)
My wife the travel agent got us a suite at the Westin Hotel. Not too shaby.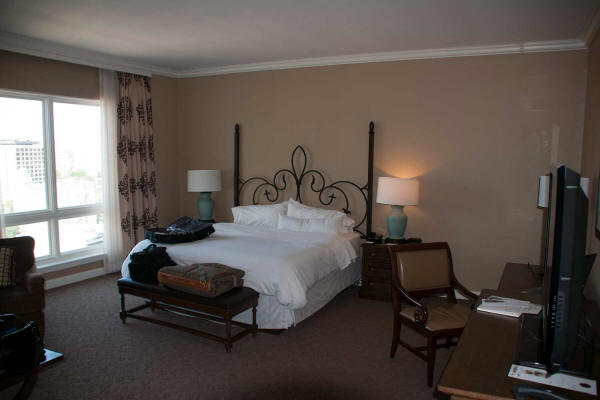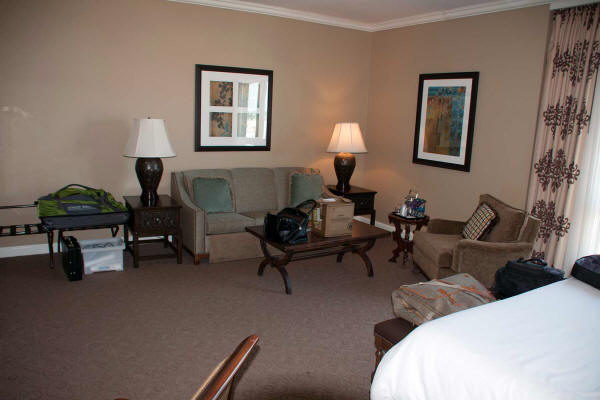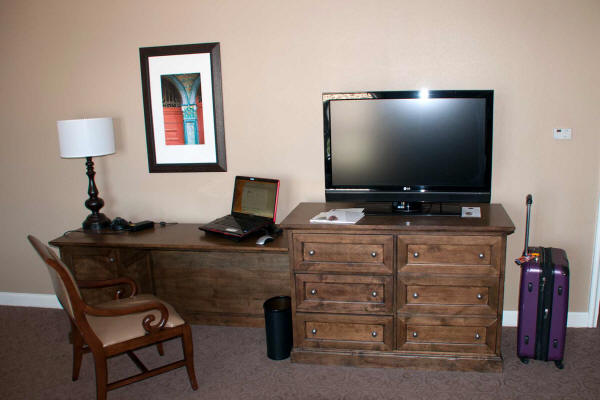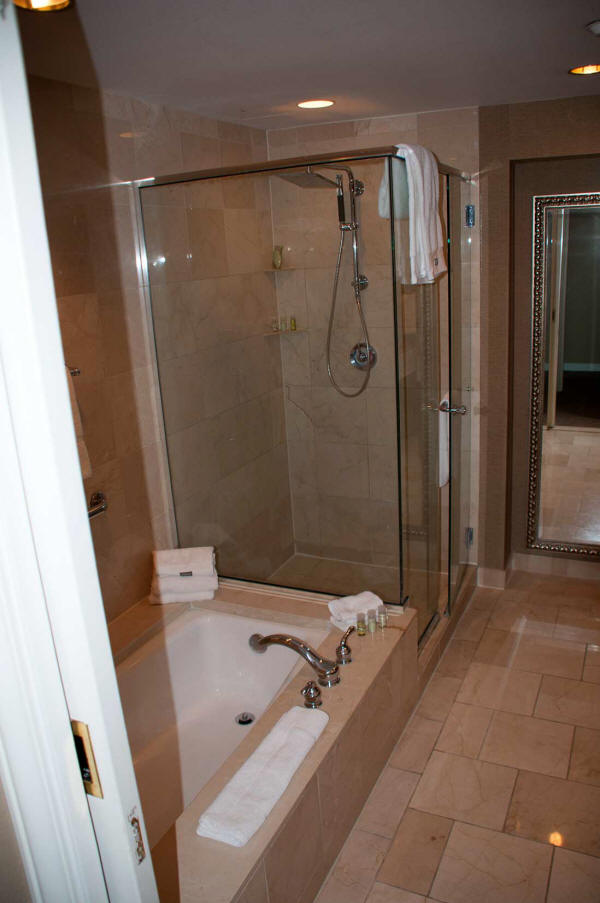 On Saturday we were off to the Poco Loco Ranch where we enjoyed the hospitality of Charles Hardy. Many, many thanks for inviting us.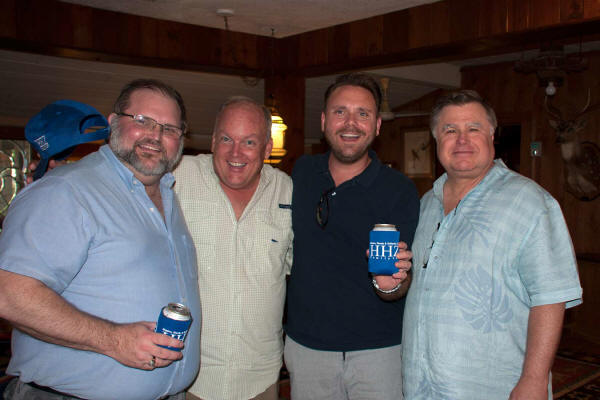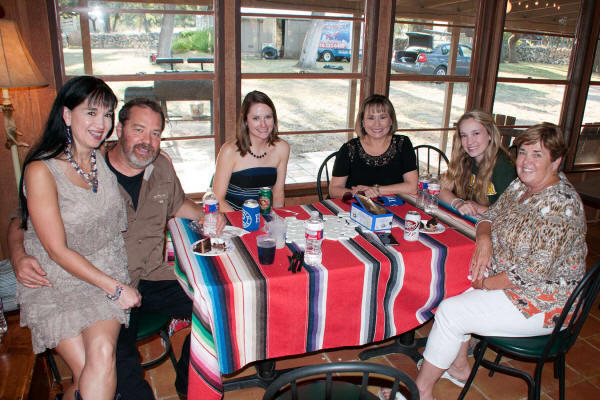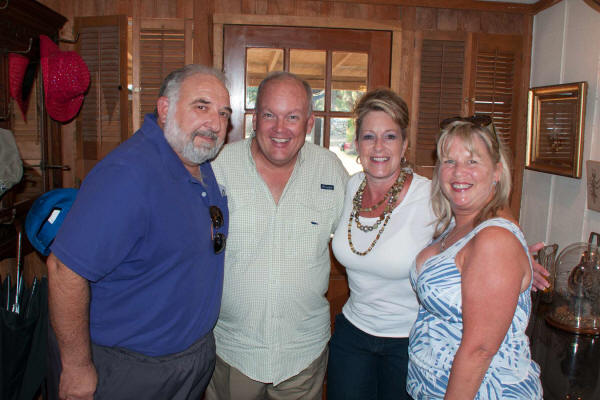 Hit the links below to see the rest of the photos.
August 01, 2015 Page 1 August 02, 2015 Page 02 August 03, 2015 Page 03 August 04, 2015 Page 04 August 05, 2015 Page 05 August 06, 2015 Page 06
or, take a look at www.douglasfejer.com