State Bar of Texas - 2015 Advanced Family Law Course - San Antonio, TX - August 06, 2015 Page 6
Photos by Doug Fejer
(Double-click on the individual thumbnails to see the full-size photos)
Ok. Here goes. In all the years I have attended the Advanced Course this was the most interesting session(s) I have attended. It was interesting, informative and entertaining. It was quite wonderful.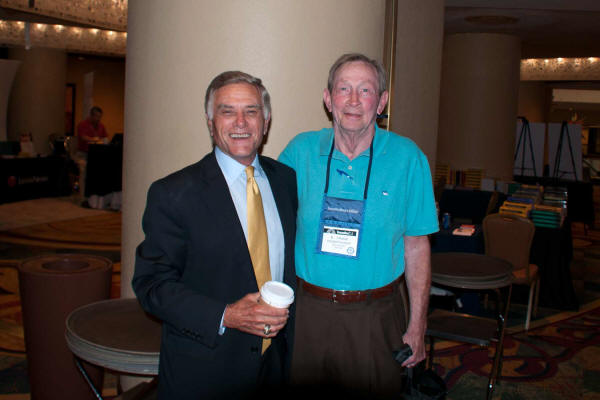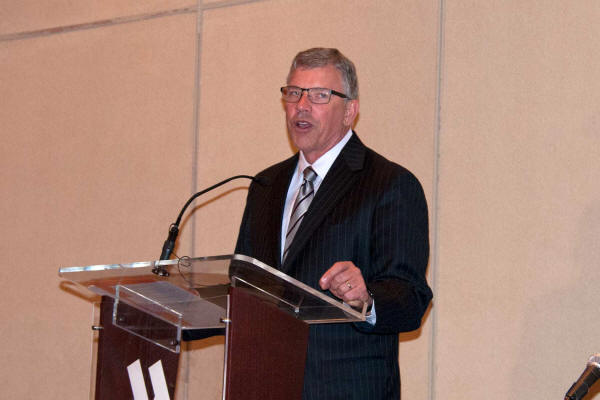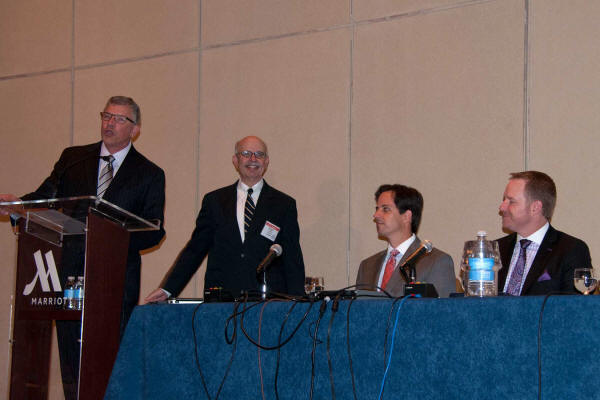 Hit the links below to see the rest of the photos.
August 01, 2015 Page 1 August 02, 2015 Page 02 August 03, 2015 Page 03 August 04, 2015 Page 04 August 05, 2015 Page 05 August 06, 2015 Page 06
or, take a look at www.douglasfejer.com