\n'); } var L10qstr,L10pc,L10ref,L10a,L10pg; L10pg=document.URL.toString(); L10ref=document.referrer; if(top.document.location==document.referrer || (document.referrer == "" && top.document.location != "")) {L10ref=top.document.referrer;} L10qStr = "pg="+escape(L10pg)+"&ref="+escape(L10ref)+"&os="+escape(navigator.userAgent)+"&nn="+escape(navigator.appName)+"&nv="+escape(navigator.appVersion)+"&nl="+escape(navigator.language)+"&sl="+escape(navigator.systemLanguage)+"&sa="+success+"&cR="+escape(cRef)+"&cRT="+escape(cRefType)+"&cPg="+escape(cPage); if(navigator.appVersion.substring(0,1) > "3") { L10d = new Date(); L10qStr = L10qStr+"&cd="+screen.colorDepth+"&sx="+screen.width+"&sy="+screen.height+"&tz="+L10d.getTimezoneOffset();} if((location.href.substr(0,6)=="https:") || (location.href.substr(0,6)=="HTTPS:")) { L10pc="https"; } else { L10pc="http"; } document.write('
');
Welcome to Doug's Plano West
Football (and Royales) Photos
(Photos by Doug Fejer)
Send Doug an email doug@dougfejer.com
2007/2008 Games & Events
2007-11-17: Playoff Game v Naaman Forest @ Texas Stadium
2006/2007 Games & Events
Plano West 2007 Musical "West Side Story"
2006-10-26 Shepton 10th Grade v Vines 10th Grade
Plano West 2006 Fall Play "To Kill a Mockingbird"
2006-10-13 v Lake Highlands (Homecoming)
2005/2006 Games & Events
Royales Spring Show Dress Rehearsal 2006-02-15
Plano West Musical "Little Shop of Horrors" Dress Rehearsal November 16, 2005
Plano West Fall Play "The House of Blue Leaves" Dress Rehearsal September 14, 2005
2004 Games
2004-11-12 State Playoffs v Denton Ryan
2004-11-12 State Playoffs v DeSoto
2004-10-29 Homecoming v The Colony
2003 Games
Kewel Links
Doug's Shepton Football Photos
Doug's Shepton Volleyball Photos
Plano West High School Website
2007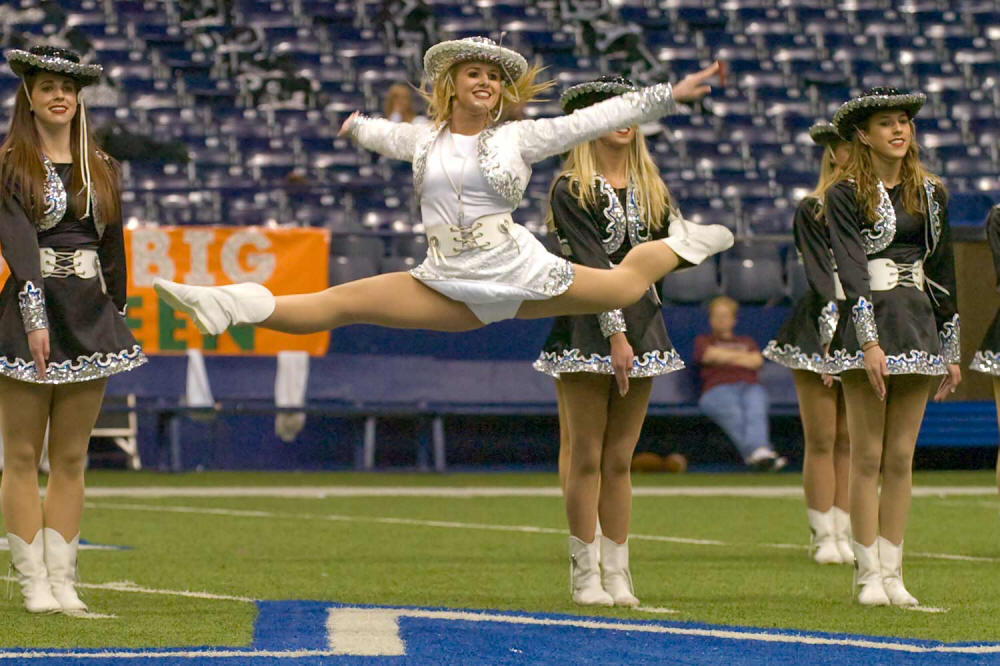 This is probably my best photo of 2007.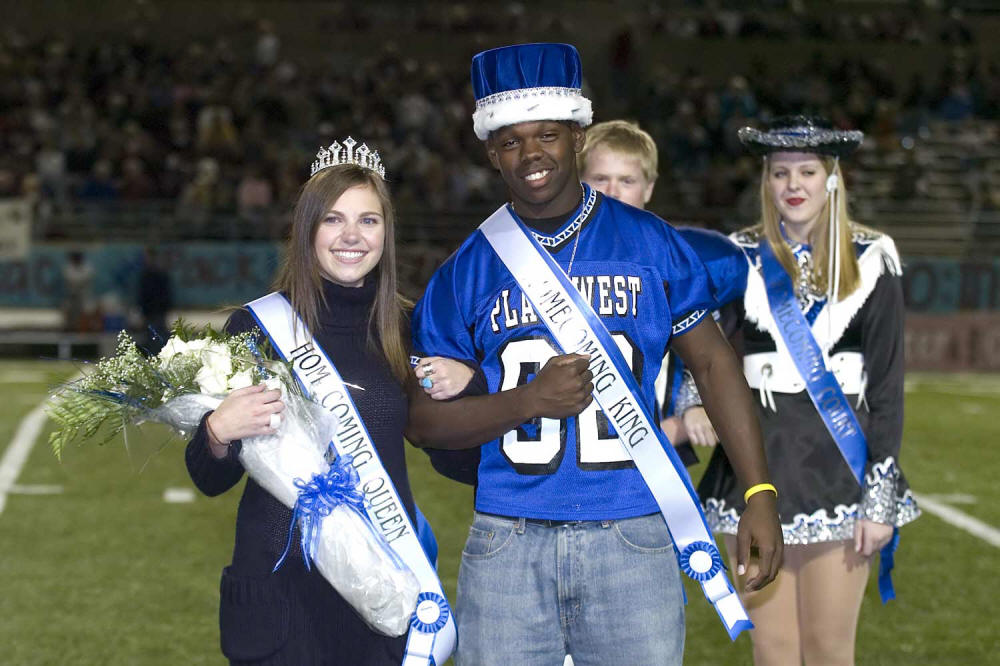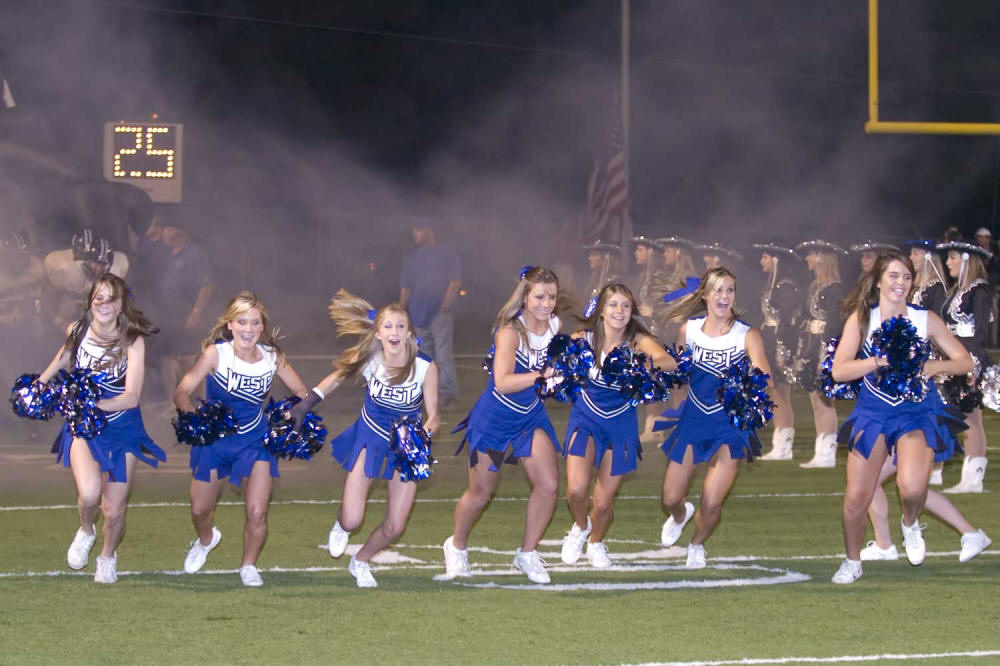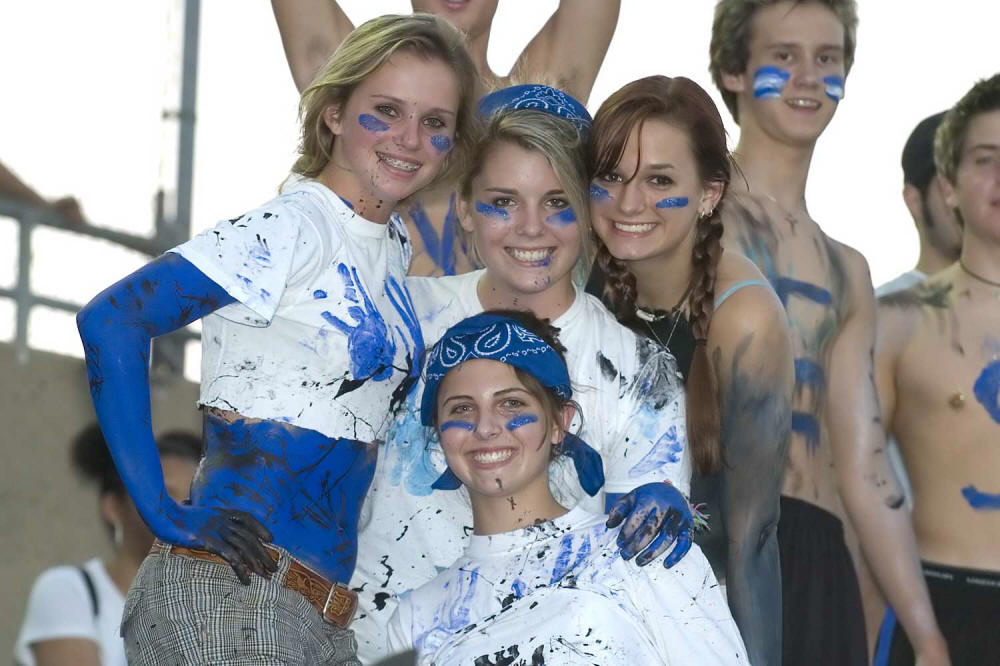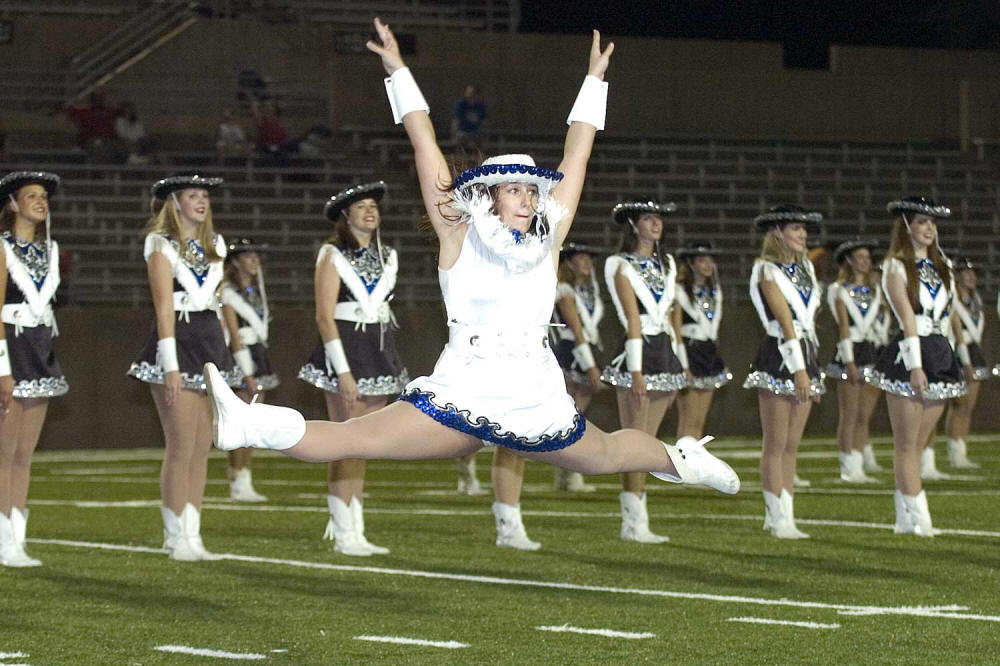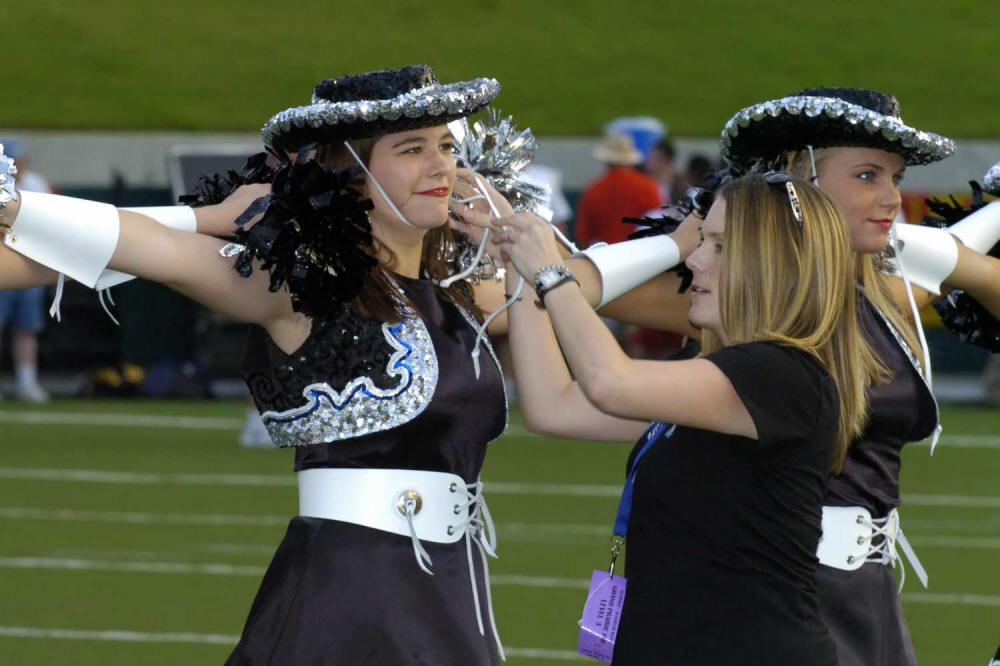 Final preparations before the start of the new season.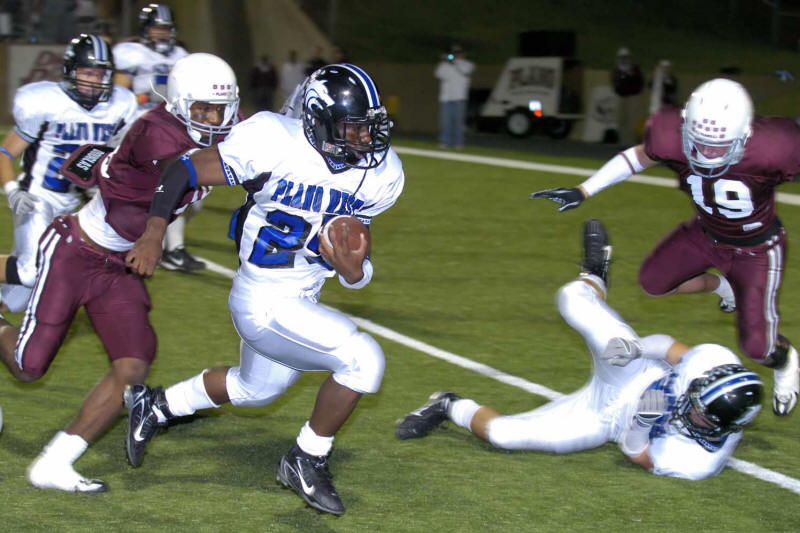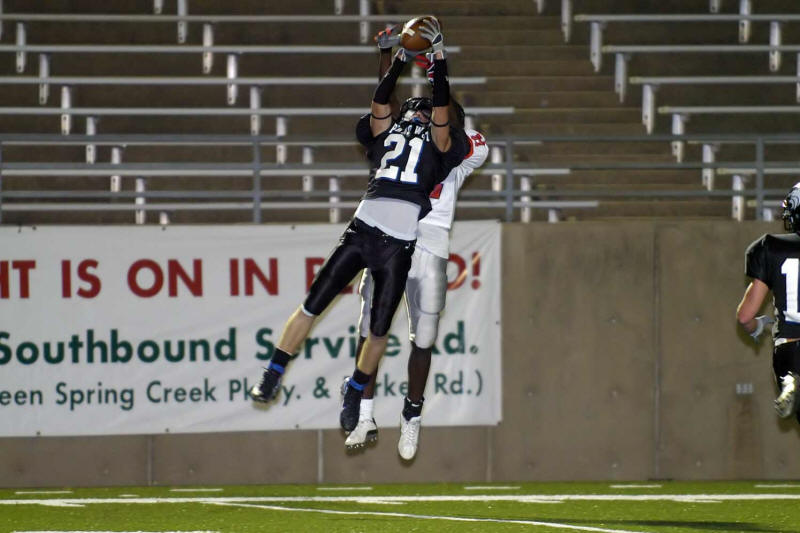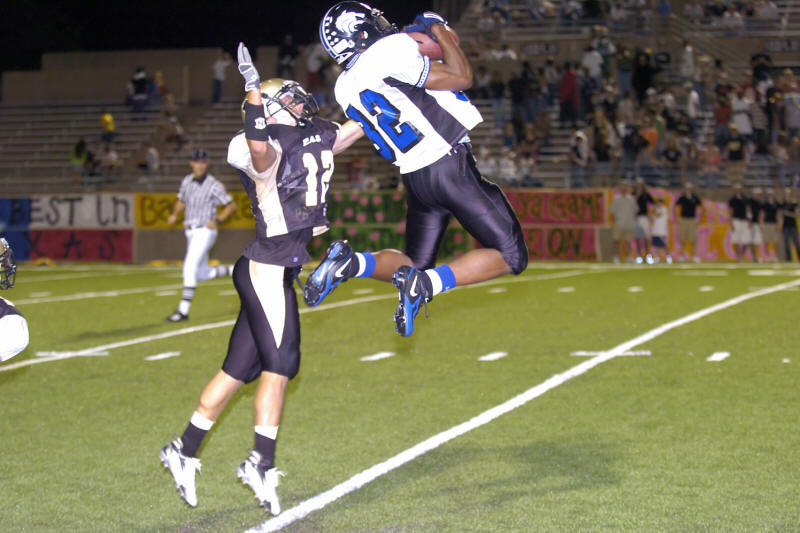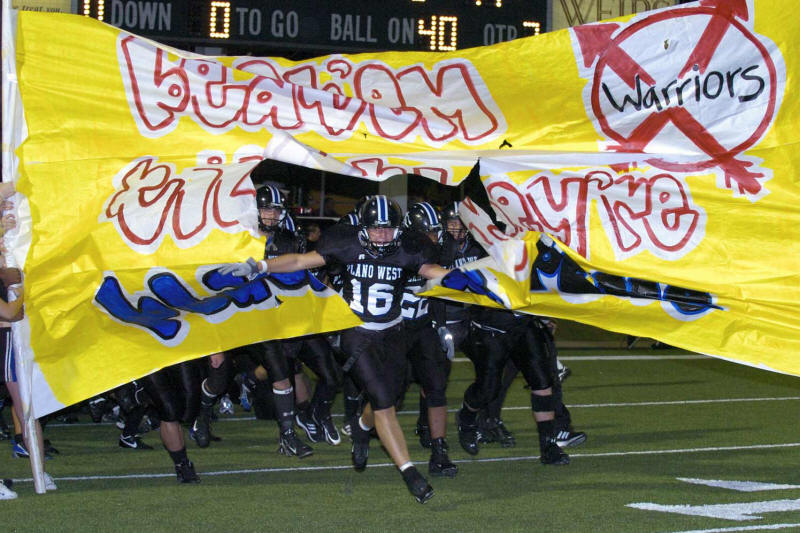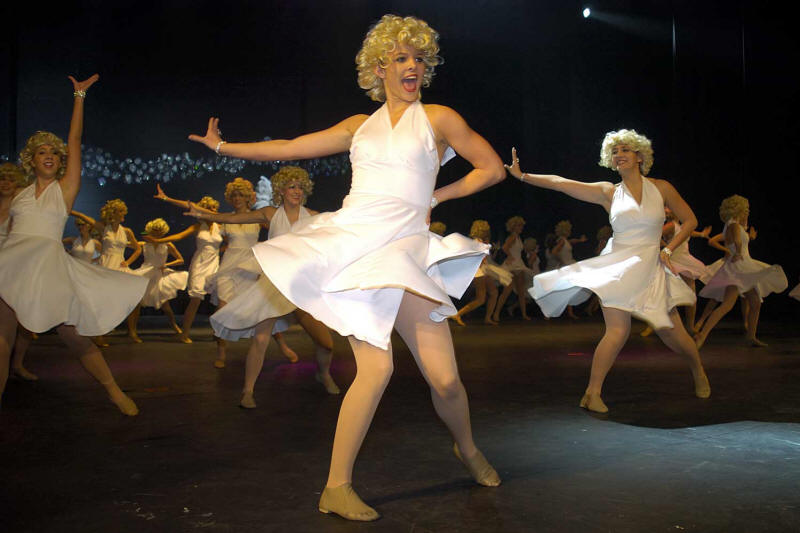 2005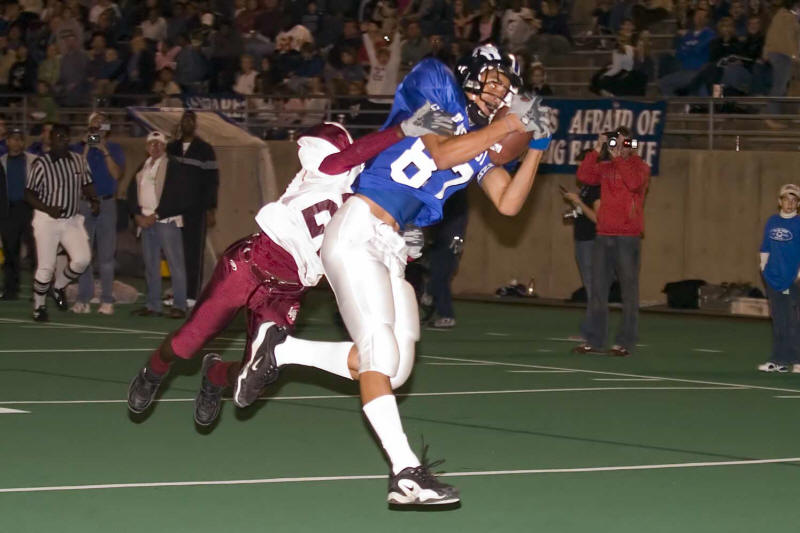 Just love the new uniforms. Please put the old black ones in a big pile and burn them.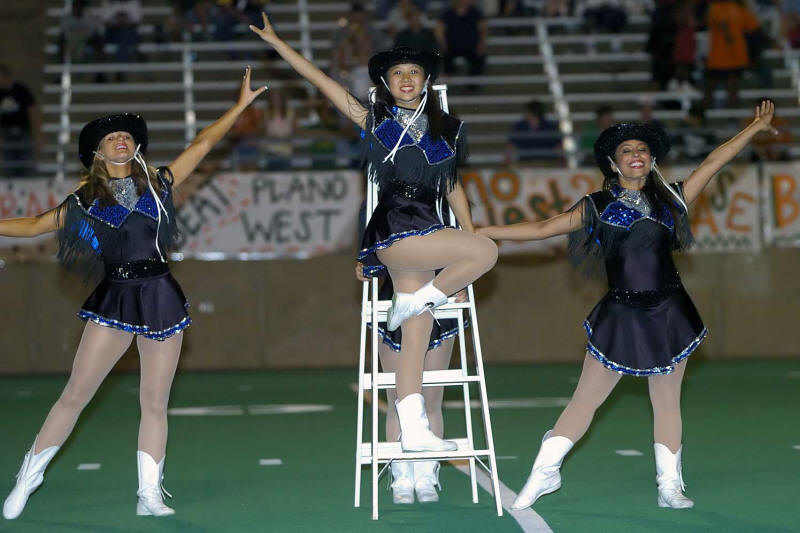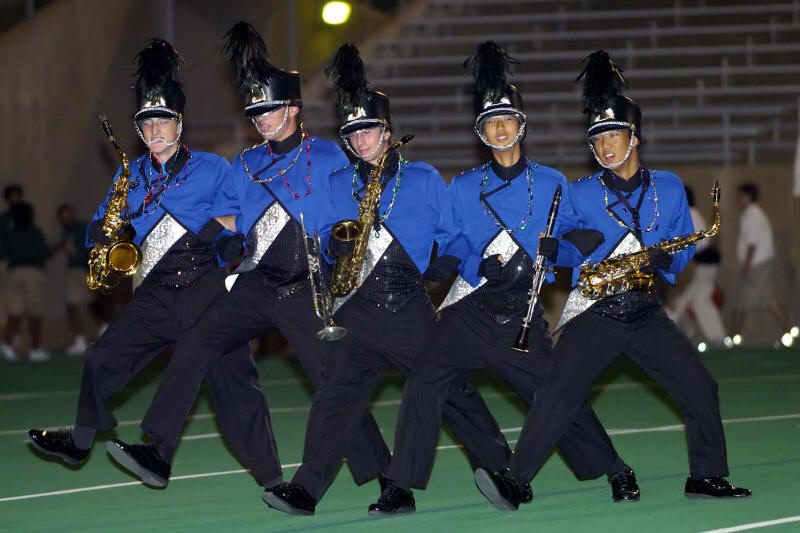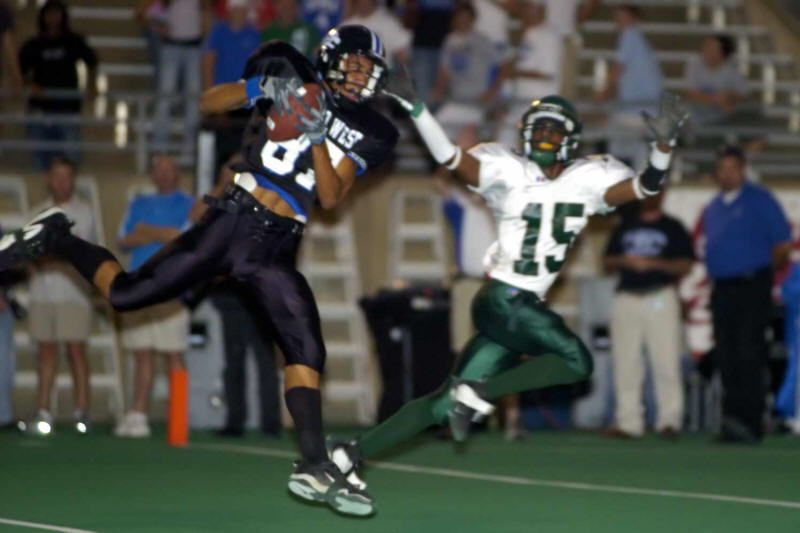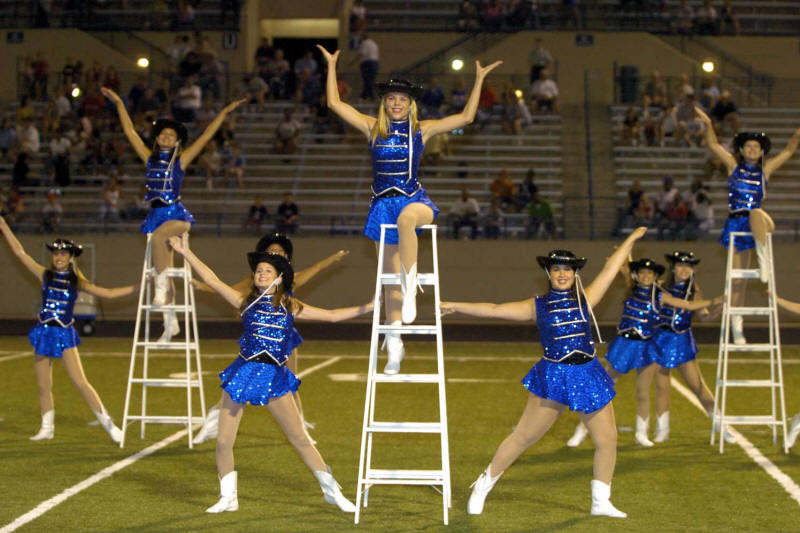 August 18, 2005
Doug,

I wanted to send you an e-mail saying how much I appreciate your site. I am from Plano and am in the National Guard. I was called up to active duty in June of last year. I was sent to Mississippi, California, Kuwait and finally Iraq. I've been in Iraq since last November. One of the things I miss the most from home is high school (and college) football. I found your site earlier this year and had a blast going through all your photos of last season. It was almost as good as being there. I especially liked the trouble you went to capturing the full scene with pics of the halftime show, the drill team, the band, the cheerleaders and the crowd. Unfortunately, I will still be in Iraq for the 2005 season. I am looking forward to seeing all the games (complete with all the pageantry) on your website. I guess the first game should be coming up soon, so I've got something to look forward to.

With any luck, I should be done with this mission and back home sometime in November. So maybe I'll get back in time for the playoffs. Maybe this year, West will go all the way. Last year, I was so out of the loop I didn't even realize that West made the playoffs, let alone that they made a run at State. Anyway, thanks again for the cool website. Keep it up.

Sgt Jonathan Locke
US Army
Iraq
(Doug's comments: Wow. And I thought I was highly motivated before ............... Sgt. Locke's email address is [morecowbell_988@hotmail.com] Gotta believe that soldiers in today's army like to hear from friends.)
2004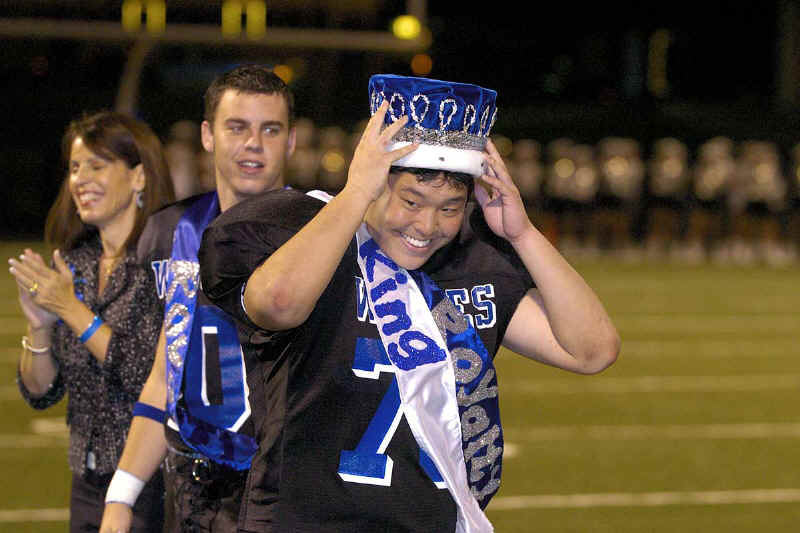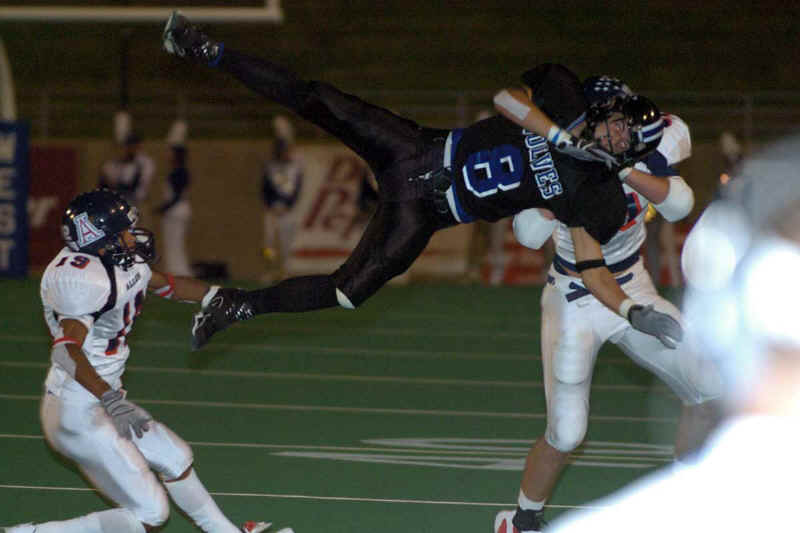 This was an incomplete pass. But, it is always important to look good when posing for this webpage.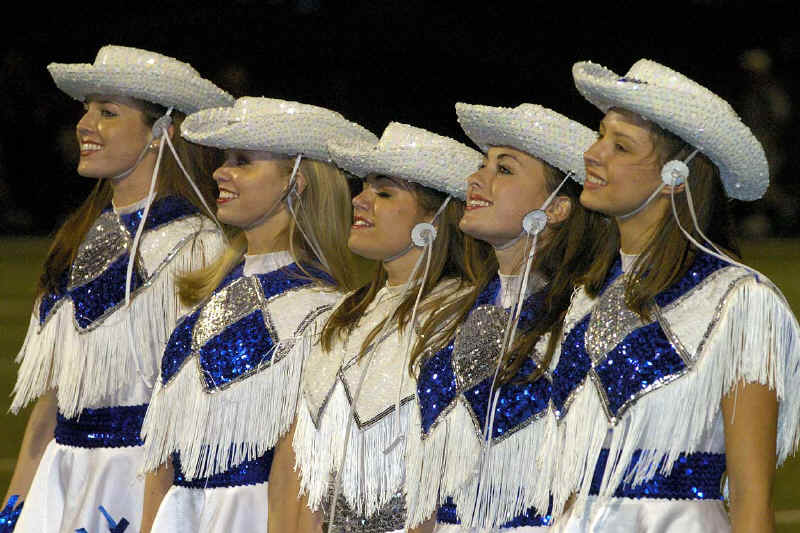 2003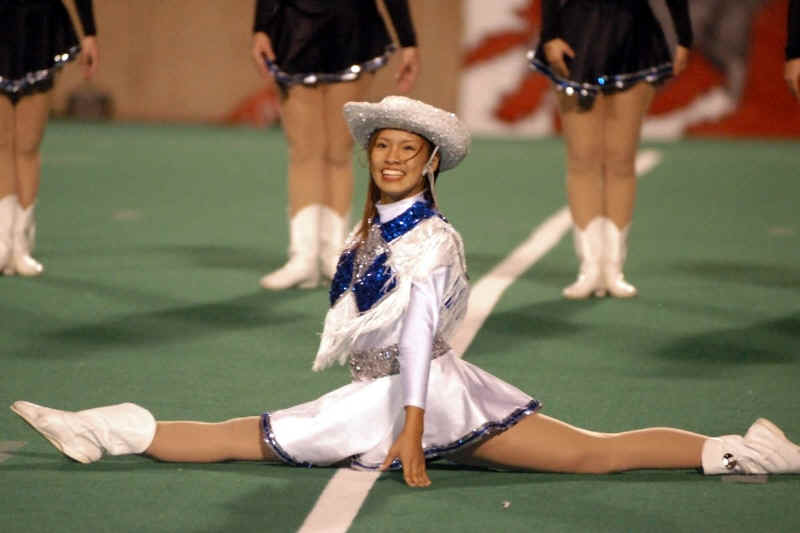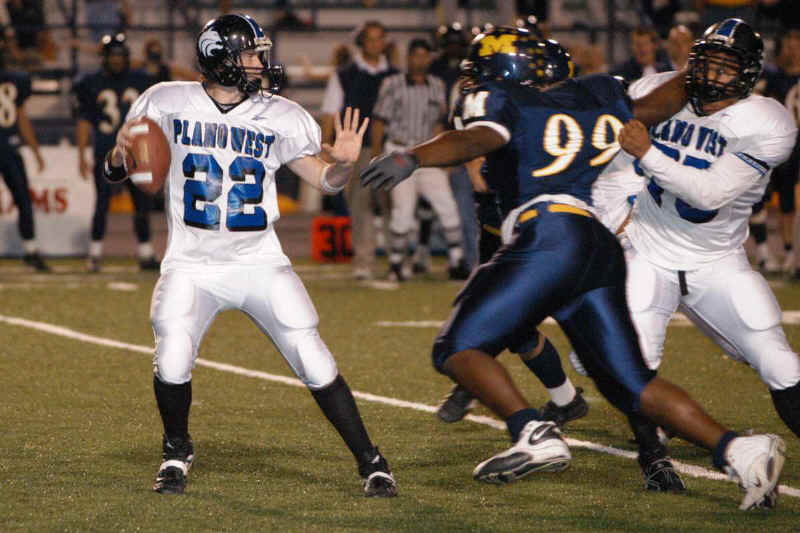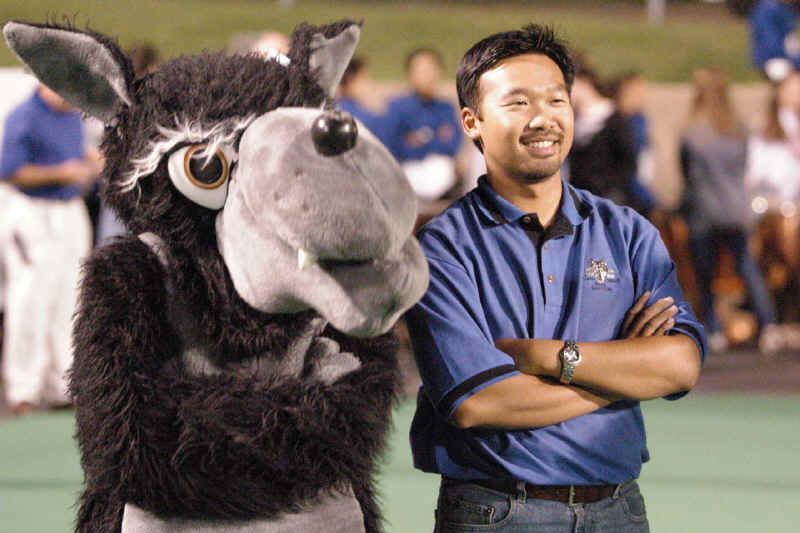 "Dude, how about we cruise chicks after the game."

Send an email to the photographer/webmaster: doug@dougfejer.com