Plano West Musical "Little Shop of Horrors" - November 16, 2005 Page 4
(Double-click on the individual thumbnails to see the full-size photos)
(These photos are best viewed with the monitor set to 1,280x1024)*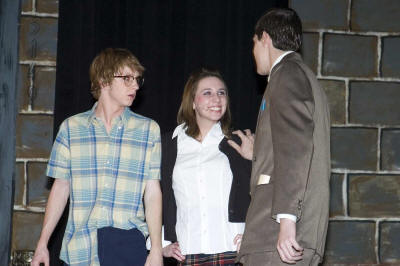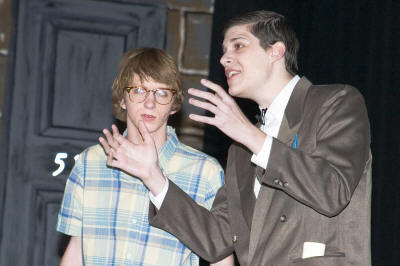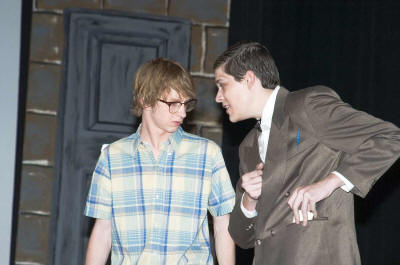 I think this may be my favorite shot of the night. Notice the difference when I overrode the Photoshop nef converter to use the Nikon Nef converter.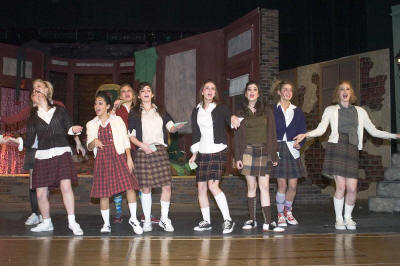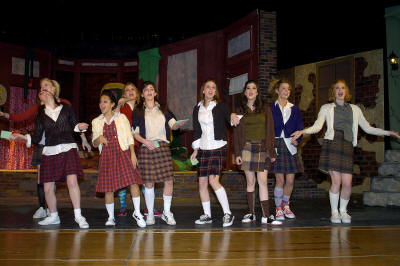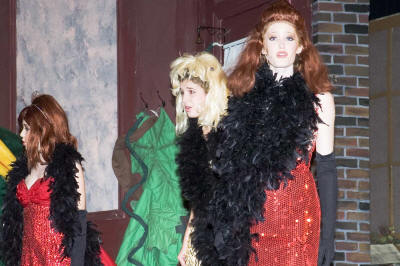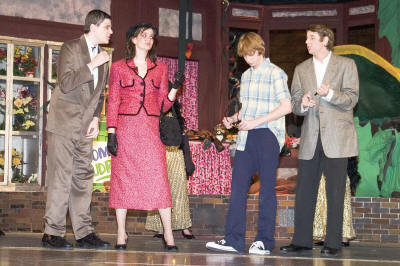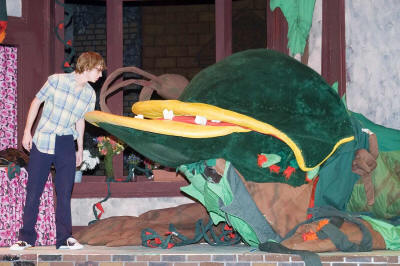 Hit the links below to see more shots.
Page 1 Page 2 Page 3 Page 4 Page 5 Page 6 Page 7
or, back to www.douglasfejer.com
*Also, if using Microsoft Internet Explorer. Go to "tools: internet options: Advanced: Multimedia" -
Check the box "enable automatic image resizing."