Plano West Musical "Little Shop of Horrors" - November 16, 2005 Page 7
(Double-click on the individual thumbnails to see the full-size photos)
(These photos are best viewed with the monitor set to 1,280x1024)*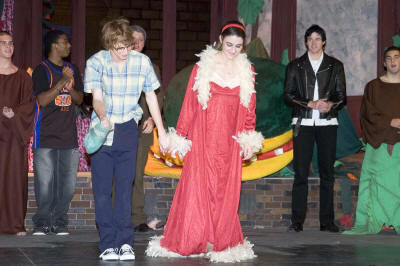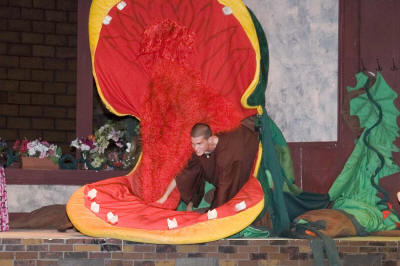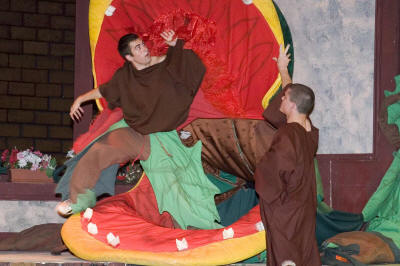 Hmmmm. Seems to be a problem with photo.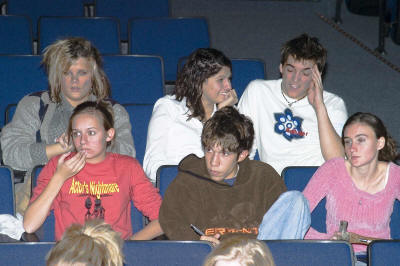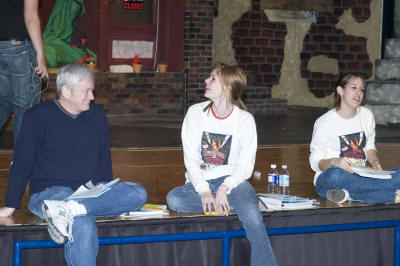 Another example of blown highlights.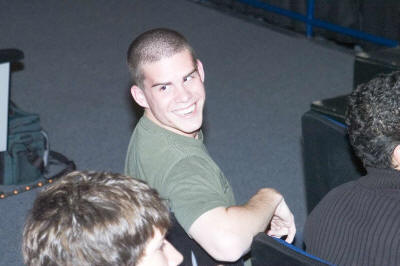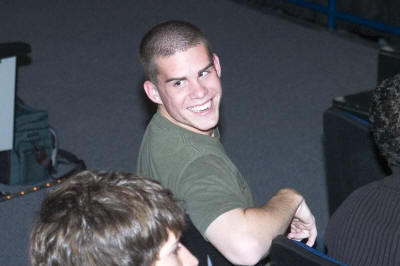 The problems I have experienced with these shots has been posted to websites for both Nikon and Adobe. Here is a link to a webpage that I put together demonstrating the problems.
http://www.douglasfejer.com/2005/zwhitebalance/index.html
Anyway, many of the shots on these pages were processed incorrectly. The problem is with with Adobe Photoshop and not with the RAW images taken from my camera. So, if you want to make prints of any of these shots I would suggest getting a copy of the shots from Mr. Sykes. I took 561 shots. Only about 200 appear here. After you find the shots you want to print, take the file to BWC Photo Imaging. They are on the north bound Central expressway access road between Beltline and Arapahoe.
Hit the links below to see more shots.
Page 1 Page 2 Page 3 Page 4 Page 5 Page 6 Page 7
or, back to www.douglasfejer.com
*Also, if using Microsoft Internet Explorer. Go to "tools: internet options: Advanced: Multimedia" -
Check the box "enable automatic image resizing."