Mount Clemens Bath Houses Page 3
(Double-click on the individual thumbnails to see the full-size photos)
(Many of the images appearing on this page are courtesy of the Mount Clemens Public Library Local History Collection.)
The Murphy Clementine
The Clementine Bath House, 64 Cass Avenue, was built in 1892. In 1908 the Clementine Hotel was built. In 1914 two more stories were added to the hotel. In later years it was known as the Murphy Clementine Baths after its owner, John Murphy.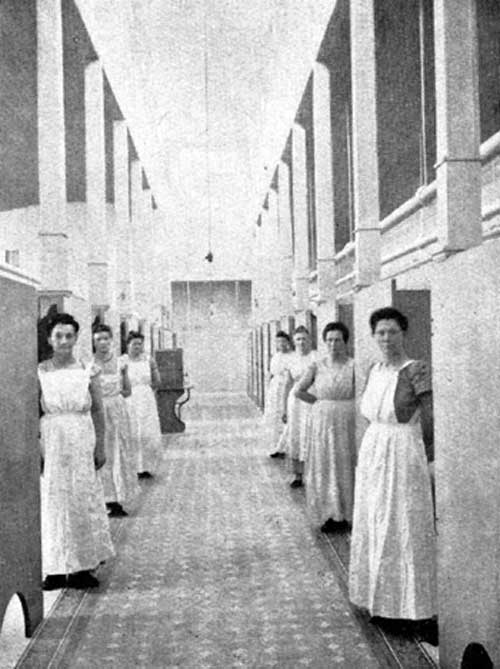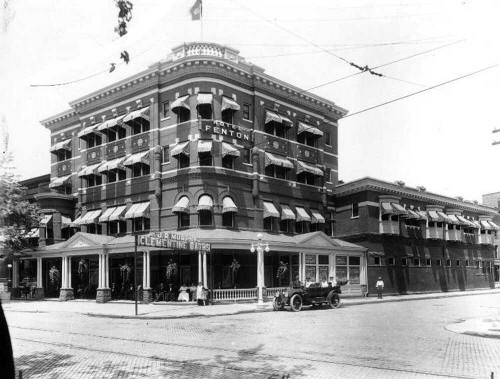 The photo above was taken in 1915. Notice the addition of the upper floors added in 1914. These floors were leased to George Fenton as the Hotel Fenton. Shown in the automobile are John R. Murphy and his niece, Lena Metler. Note also the addition of the brick roads.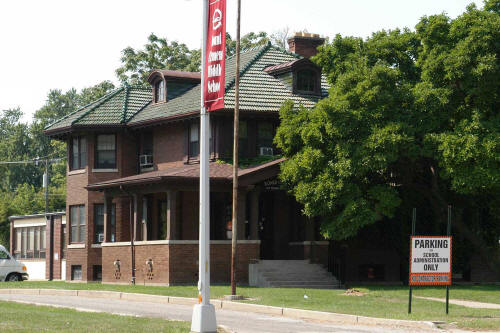 This was Mr. Murphy's residence on Cass Avenue. The new high school was built next door to the east in the 1920. The house was donated to the Mt. Clemens Public Schools in the 1950's by Mr. Murphy's descendants. The school board abandoned the building in the late 2000's and in a great Mt. Clemens tradition the building burned and was later torn down. It would COULD HAVE been a great prize for the new historically minded Mt. Clemens community.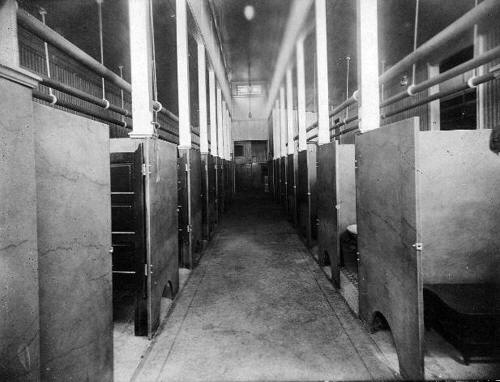 To all viewers of these pages: Please feel free to send me any photos you may have of Old Mount Clemens. I would love to share them with the internet world.
Page 1 Page 2 Page 3 Page 4 Page 5
back to www.douglasfejer.com