Mount Clemens Bath Houses Page 4
(Double-click on the individual thumbnails to see the full-size photos)
(Many of the images appearing on this page are courtesy of the Mount Clemens Public Library Local History Collection.)
Olympia Baths
The Olympia Bath House, 84 Cass Avenue, was built in 1903. It stood between the corner of North Avenue and the Clementine Bath House. It was razed in March 1955 to make way for a parking lot. I do not know when the bath house ceased to operate.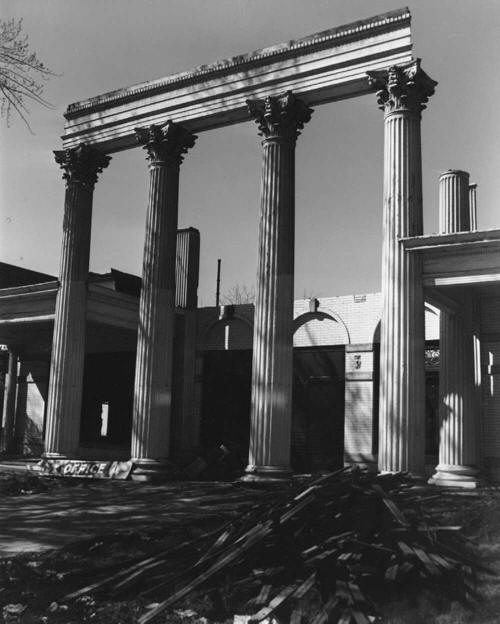 To all viewers of these pages: Please feel free to send me any photos you may have of Old Mount Clemens. I would love to share them with the internet world.
Page 1 Page 2 Page 3 Page 4 Page 5
back to www.douglasfejer.com