Turf Monster Soccer Gossip Forum
Game Photos
2004 Challenge Friendlies
91 Girls v Challenge 2004-06-06
91 Girls v Aggieland 2004-06-05
2004 Memorial Day Tourn.
91 Girls v Inter Blue 2004-05-30
91 Girls v Longhorns 2004-05-29
91 Girls v Arsenal - Ft. Collins, CO 2004-05-29
2004Spring Classic
91 Girls v Challenge 2004-04-10
91 Girls v Pride X-Treme 2004-04-09
2004Spring LHGCL Season
91 Girls v Infinity 2004-04-03
91 Girls-WHITE v Infinity 2004-03-27
91 Girls v East Texas 2004-03-20
91 Girls v Andromeda 2004-03-06
91 Girls v T.West White 2004-02-28
Indoor Soccer
91 Girls v FC Dallas 01-03-04
2003Texans Fall Classic
91 Girls v Idaho Firebirds 11-22-03
2003 LHGCL Fall Season
91 Girls v T.West White 10-18-03
91 Girls v East Texas U 10-11-03
2003 Plano Labor Day
91 Girls v Andromeda 08-31-03
91 Girls v Spirit-White 08-30-03
91 Girls v Team Extreme 08-30-03
2003 Image Friendlies
91 Girls v Tyler 07-27-03
91 Girls v Tejanos-White 07-26-03
2003 Puma Cup
91 Girls v FC Dallas 07-20-03
91 Girls v Soccer America 07-17-03
2003 Texas Challenge
91 Girls v Albion Hurricanes 06-01-03
91 Girls v Challenge Clash 90 05-31-03
Spring 2003 Spring Classic
91 Girls v Sting 04-19-03
91 Girls v Tulsa Soccer Club 04-19-03
Spring 2003 LHGCL
91 Girls v FC Dallas 04-05-03
91 Girls v Comets Blue 03-29-03
91 Girls v Inter-White 02-15-03
Winterfest 2003
91 Girls v Longhorns 02-02-03
91 Girls v Lightening-White 02-01-03
91 Girls v Club Dallas 02-01-03
91 Girls at the Sidekicks' game 12-14-02
Texas Cup 2002
91 Girls v Fusion 11-30-02
91 Girls v Tyler-Phoenix 11-29-02
Tulsa Soccer Club Challenge 2002
91 Girls v LASC En Fuego 91 White 11-10-02
91 Girls v NOKC United 11-09-02
91 Girls v Hurricanes 11-09-02
92 Girls v Flare Spurs 10-26-02
91 Girls v Tejanos-North 10-05-02
85Girls v Texans South 09-28-02
91 Girls v InterWhite 09-28-02
92 Girls v Inter-White 09-21-02
91 Girls v Tyler Phoenix 09-07-02
Plano Labor Day 2002
85 Girls v Lady Warriors 09-02-02
85 Girls v Eclipse-White 09-1-02
85 Girls v Baton Rouge S.C. 08-31-02
Texans Pre-LD Tournament 2002
91 Girls v Vipers 08-25-02
91 Girls v Blackwatch 08-25-02
91 Girls v Austin United 08-24-02
LHGCl Q-Tourn. 2002
85 Girls v Image 08-08-02
91 Girls v Comets-White 08-03-02
Image Friendlies 2002
91 Girls v Hawks 07-27-02
Puma Cup 2002
91 Girls v Sting 07-21-02
91 Girls v Blackwatch 07-21-02
Texans West 91 v FC Dallas 07-20-02
Texans West 91 v Texas Lightning 07-20-02
Carey Girls Tournament
Texans West 91 v Inter
05-19-02
Texans West 91 v Image
05-18-02
Texans West 91 v Blackwatch
05-18-02
Spring 2002
T.West 88 v Sting 89
05-04-02

Links
91 Texans-West eteamz site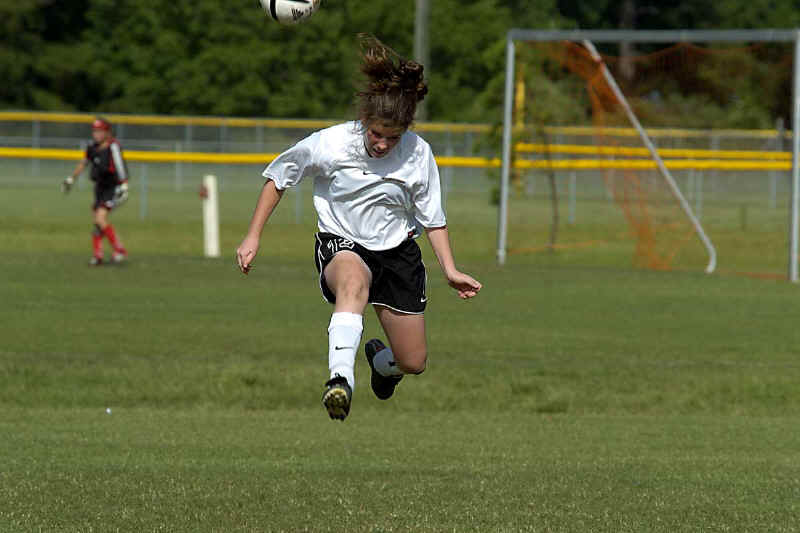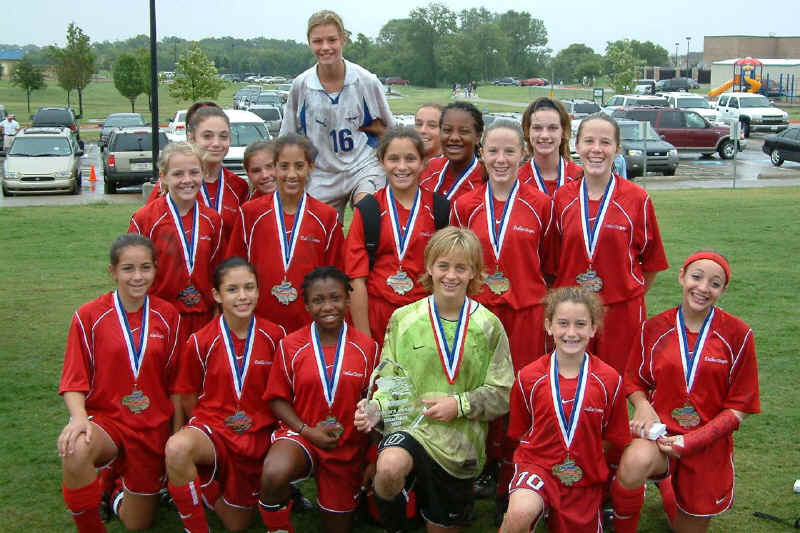 (Plano Labor Day photos courtesy of Dagny Young)
Get Well Quickly, Jessica!!!!!!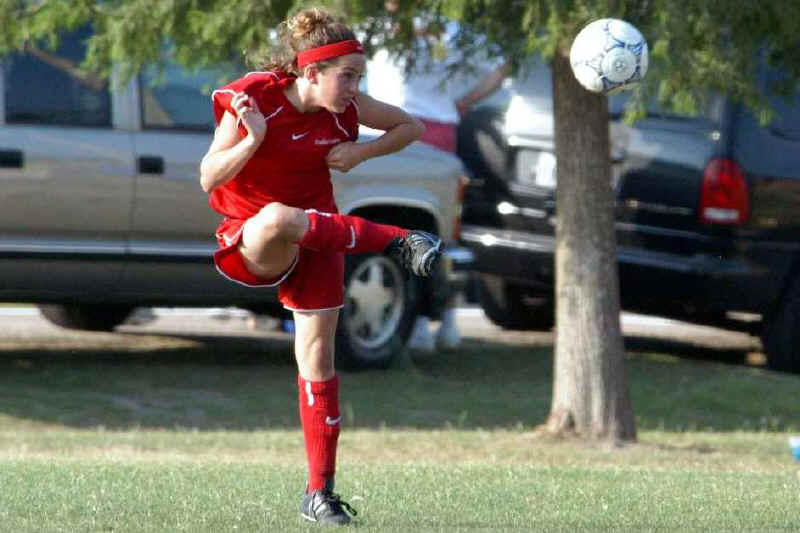 Gosh, soccer is a dangerous game. Jessica broke two bones in her wrist 7/23/03 in a scrimmage. Best wishes for a speedy recovery.
93's First Goal*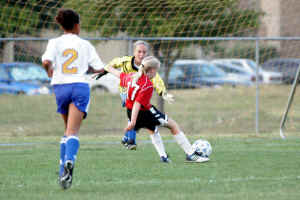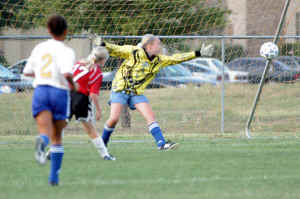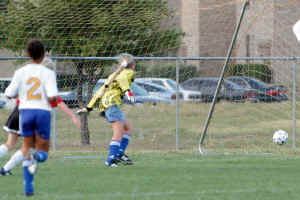 * Ok. Maybe it was the second goal.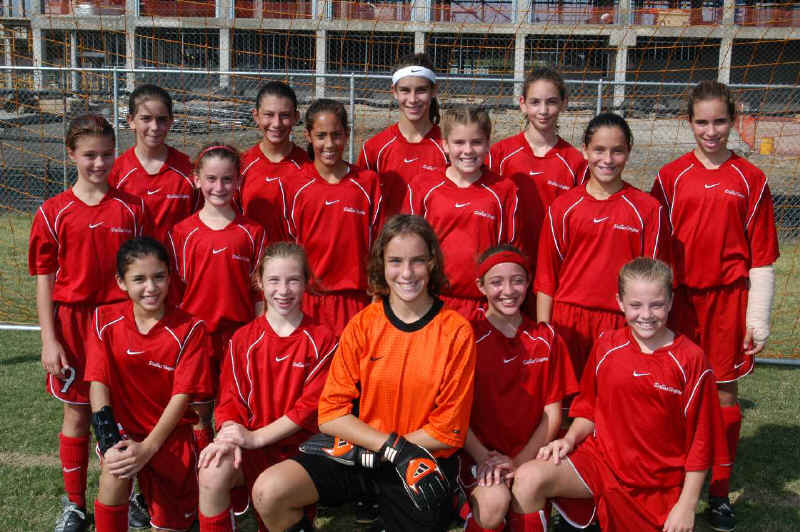 Sometimes you just go
"HMMMMMMMMMMM"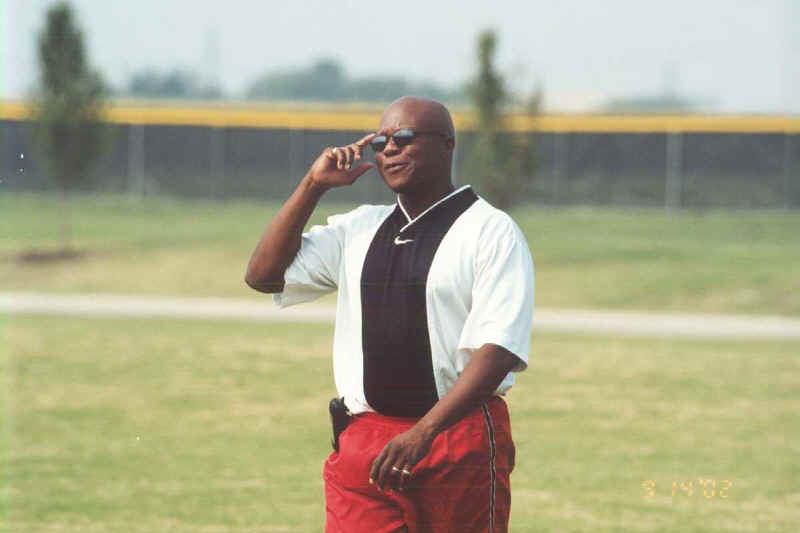 Get Well Quickly, Emily!!!!!!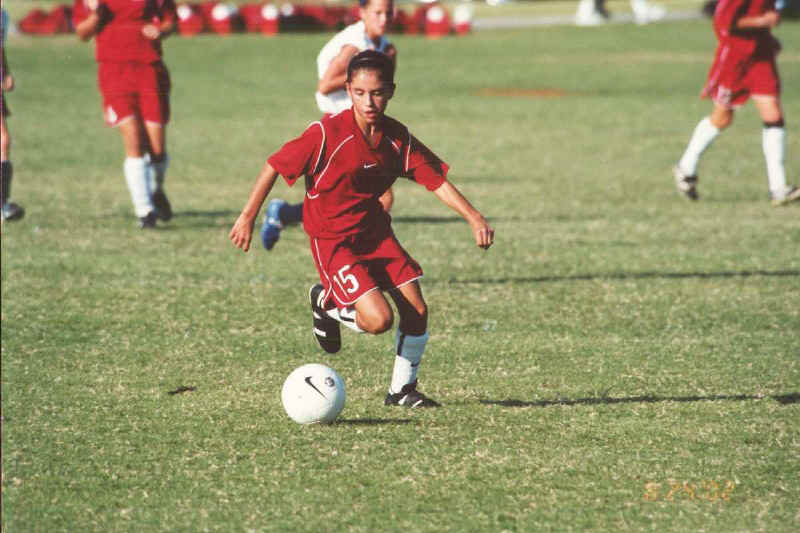 Our teammate Emily suffered a severely broken right wrist forearm in our game against Rowlett Vipers on Sunday, August 25, 2002.
We wish her a speedy recovery. We can't wait to see her back at practice.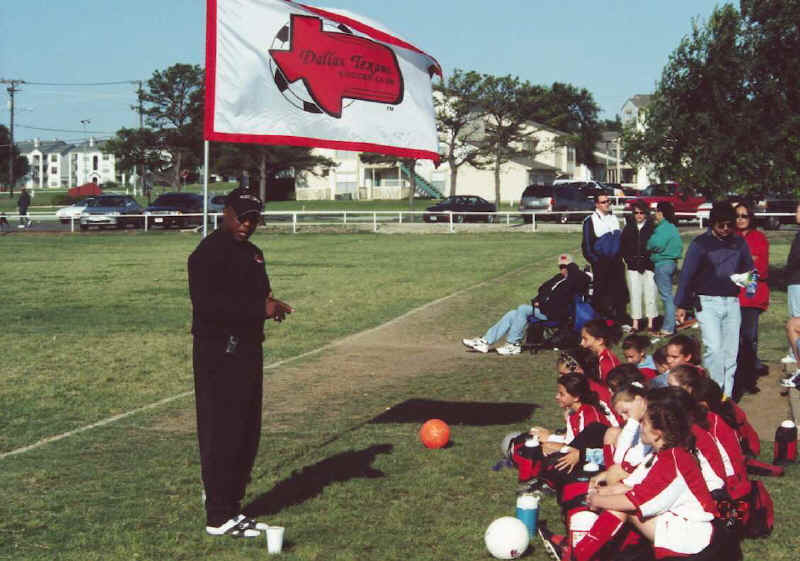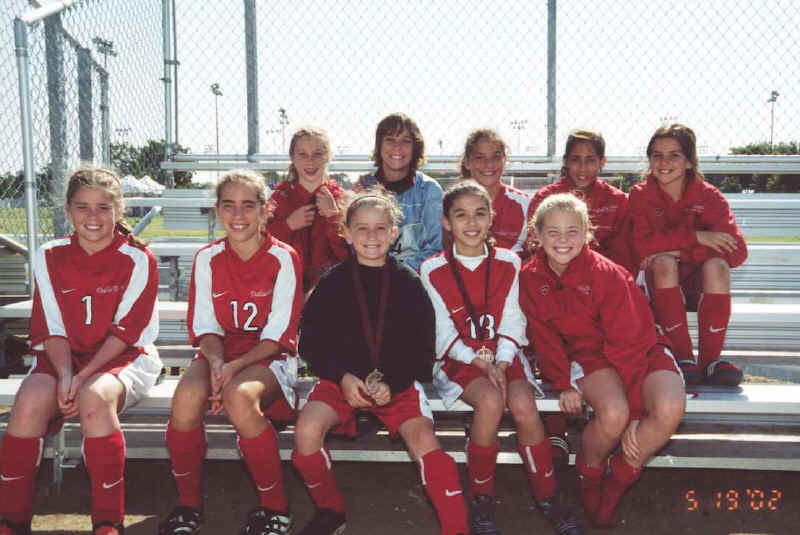 Contact the photographer/webmaster at doug@dougfejer.com