Hornets v Vipers - March 18, 2000 - Roll 1
(Click on the individual photos to see the full-size versions)
Looks to me like new Hornet Molly is a quick learner.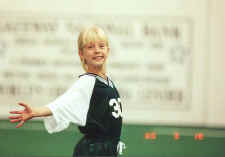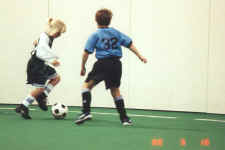 Here are my first shots of new Hornets Paige and Ellen.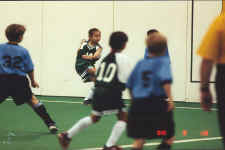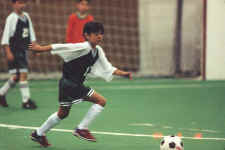 Oh my, nice photo!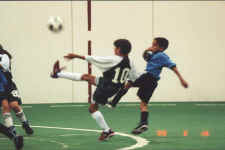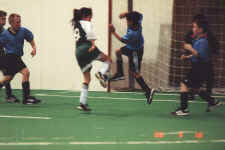 Here is the Hornets' first goal scored by Will.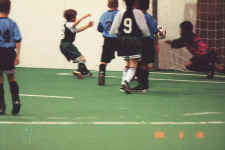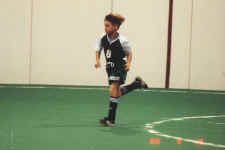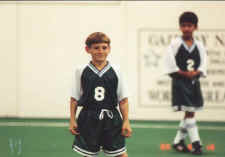 Another nice shot.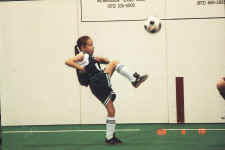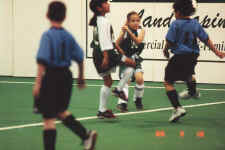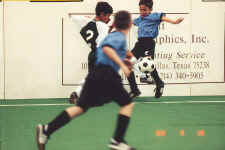 Click on the links below to see the rest of the photos.
Roll 1 Roll 2 Roll 3
Back to the Way Too Cool Hornets Home Page