Summer 2003 Trip to Orlando
Friday June 06, 2003 @ Islands of Adventure
(Double-click on the individual thumbnails to see the full-size photos)
(These photos are best viewed with the monitor set to 1,280x1024)*
Since we splurged and bought season passes to the Universal parks we went back to Islands of Adventure on Friday. Yes, we only spent 4 days in Orlando, but it was plenty. (Recall that we earlier spent two days in Houston at a soccer tournament. We were spent.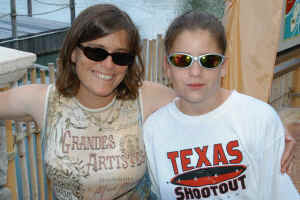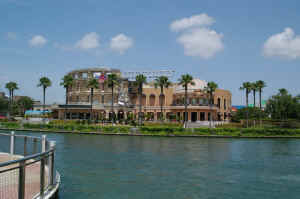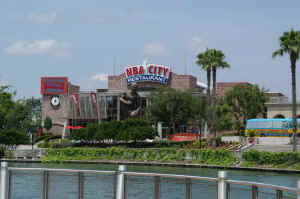 The real beauty of a digital camera was I took about 50 shots waiting for their car to exit this ride.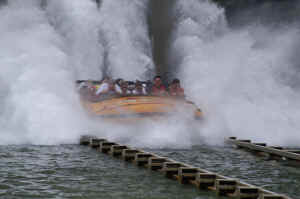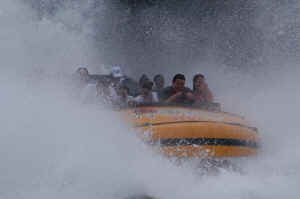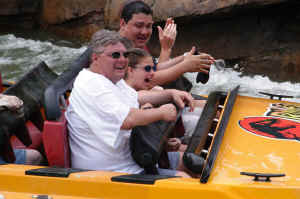 Zach was not the only one who was tired.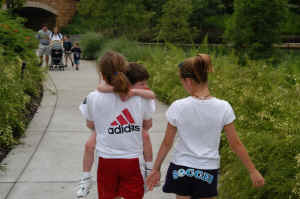 We left Orlando around 6.00 am Saturday morning. We arrived in Dallas at about 2:00 am on Sunday morning. We did not intend to drive all the way through. It was just that we started to look for a hotel around Shreveport and all of the hotels were full. I bet we spent over an hour looking for hotels.
Hit the links below to see the rest of the photos from this game.
June 03 June 04 June 05 June 06
Back to the www.douglasfejer.com
*Also, if using Microsoft Internet Explorer. Go to "tools: internet options: Advanced: Multimedia" -
Check the box "enable automatic image resizing."