Shepton v R.L. Turner Thursday September 18, 2003 Page 1
(Double-click on the individual thumbnails to see the full-size photos)
(These photos are best viewed with the monitor set to 1,280x1024)*
I got stuck in the rain related traffic and was not able to show up until very late in the first quarter. Things were looking dismal.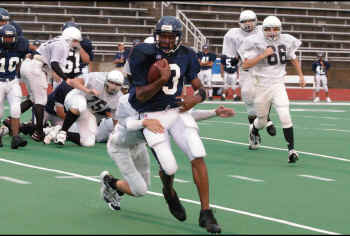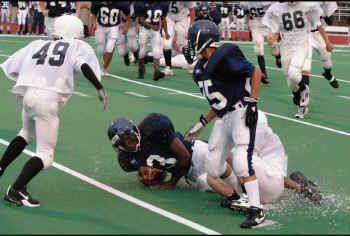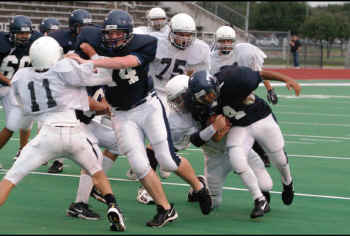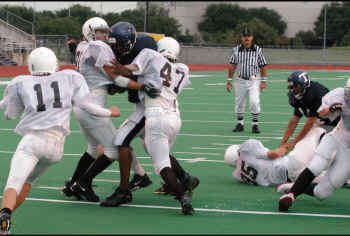 Yes, things are quickly looking gloomy.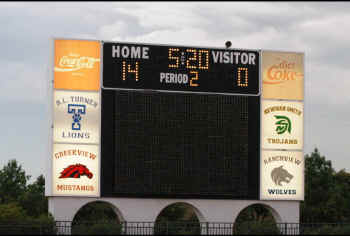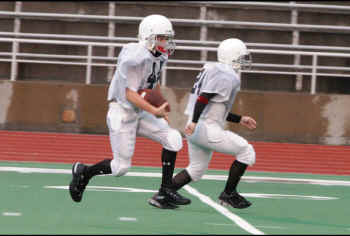 But, this play is for a Shepton touchdown.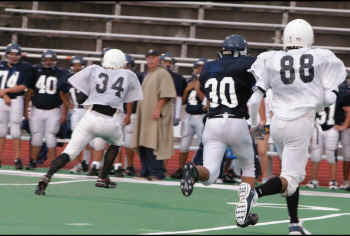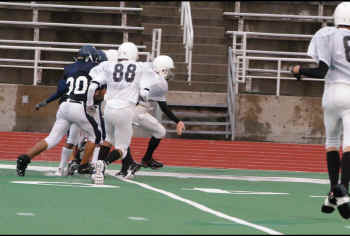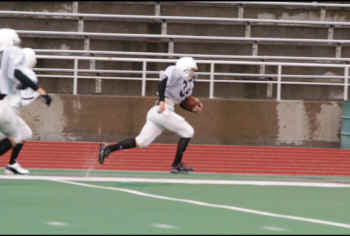 Shepton gets the ball back and is driving down the field.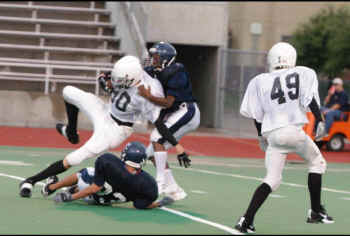 Page 1 Page 2 Page 3 Page 4 Page 5 Page 6
or, back to Doug's Shepton Football Photos
*Also, if using Microsoft Internet Explorer. Go to "tools: internet options: Advanced: Multimedia" -
Check the box "enable automatic image resizing."