Shepton v R.L. Turner Thursday September 18, 2003 Page 5
(Double-click on the individual thumbnails to see the full-size photos)
(These photos are best viewed with the monitor set to 1,280x1024)*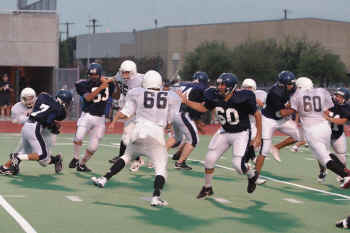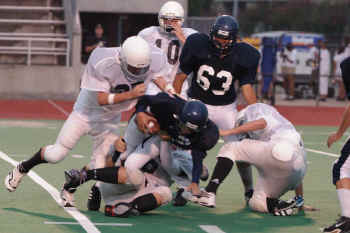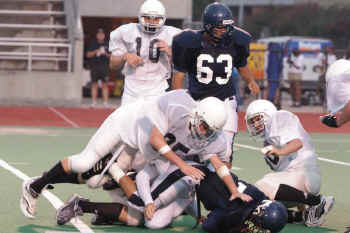 Yes, this was pretty tense stuff.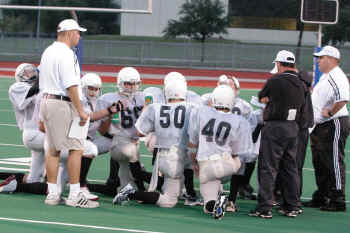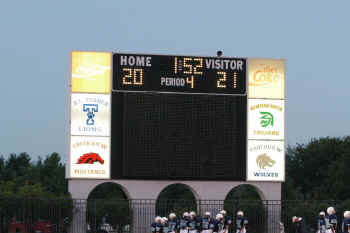 Oh no, less then two minutes to go, all we need is a first down. Why are we passing?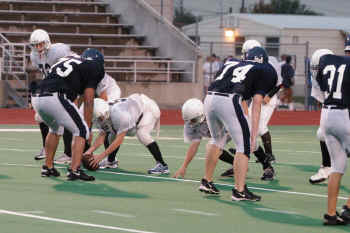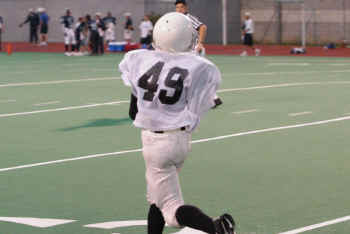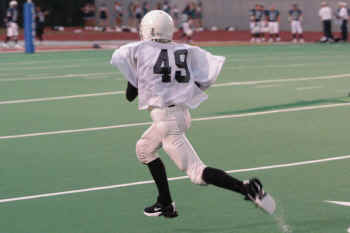 Well, this may explain why Doug is taking photos and not calling plays. (GREAT CALL!!!!!!!)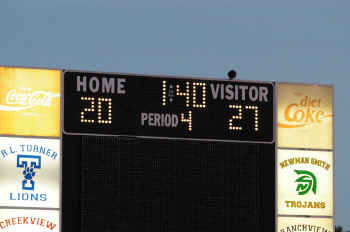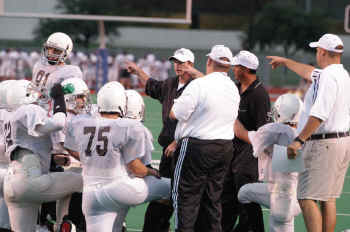 Page 1 Page 2 Page 3 Page 4 Page 5 Page 6
or, back to Doug's Shepton Football Photos
*Also, if using Microsoft Internet Explorer. Go to "tools: internet options: Advanced: Multimedia" -
Check the box "enable automatic image resizing."