Texas Assault @ Texas Advantage Sports Complex Sunday January 04, 2004 Page 2
(Double-click on the individual thumbnails to see the full-size photos)
(These photos are best viewed with the monitor set to 1,280x1024)*
Hmmm. It's the old volleyball tooth trick. That is the rule that teeth that come out during a volleyball tournament qualify for a 100% bonus from the tooth fairy.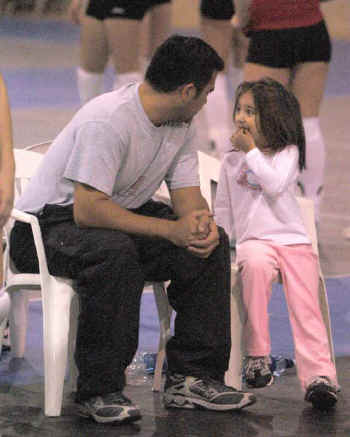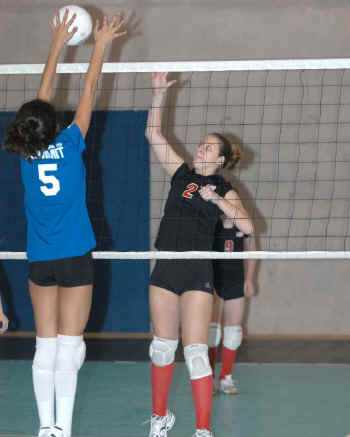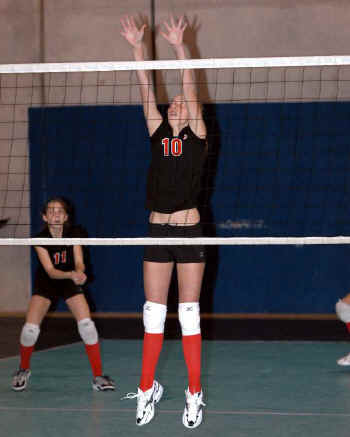 One final note about light, check out these photos taken at the Summit Complex last year. These shots were taken without a flash. I also had sufficient room to stand near the middle of the court. This year I will use the flash so I am hoping to get really good shots. (Plus I think I have learned a lot about digital photography and volleyball during the year.)
Page 1 Page 2
or Doug's Assault Volleyball Photo Page
or, back to www.douglasfejer.com
*Also, if using Microsoft Internet Explorer. Go to "tools: internet options: Advanced: Multimedia" -
Check the box "enable automatic image resizing."